Parameter setting of the current relay for mixer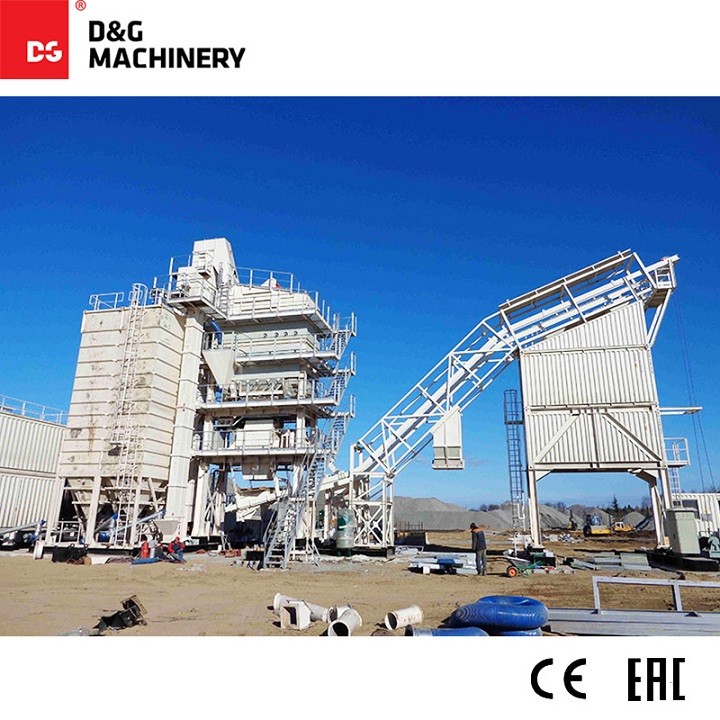 D-TIME Start up delay time, generally set to 5-15 seconds.
O-TIME delay time of over-current action , generally set at 5-8 seconds.
LOAD Overload current,Computing Formula(2×In(Rated current)×1.1÷CT(Transformation ratio of current transformer) 。
RESET Reset button, manual reset after relay action.
Get Insider Information About Exclusive Offers, Events And More!