D&G Machinery 2020 --A new starting point
At the beginning of the New Year, all things grow, flowers everywhere!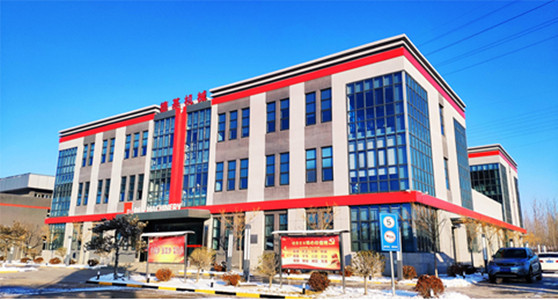 2020, heading for a new journey with a dream!
Despite the severe situation of the epidemic, all D&G staff are still full ofenthusiasm and energy to make the preparation for the resumption. D&GMachinery grasps production on one hand and epidemic prevention and control onthe other. In order to protect the life and health of each employee, D&G Machinery has made comprehensive and scientific epidemic prevention measures,and learned in detail of the contact history : whether the employee has visitedhigh epidemic area(Wuhan Province) and contacted with the people from Hubei Province,whether suspicious symptoms such as fever and cough are found. Arrange multipledisinfection and sterilization every day, monitor and register the temperature of employees when entering the factory, issue prevention and control materials every day, have a dinner with wrong hours, wrong peaks and longer distance and other response measures. D&G strives to make employees feelat ease and customers feel at relieved.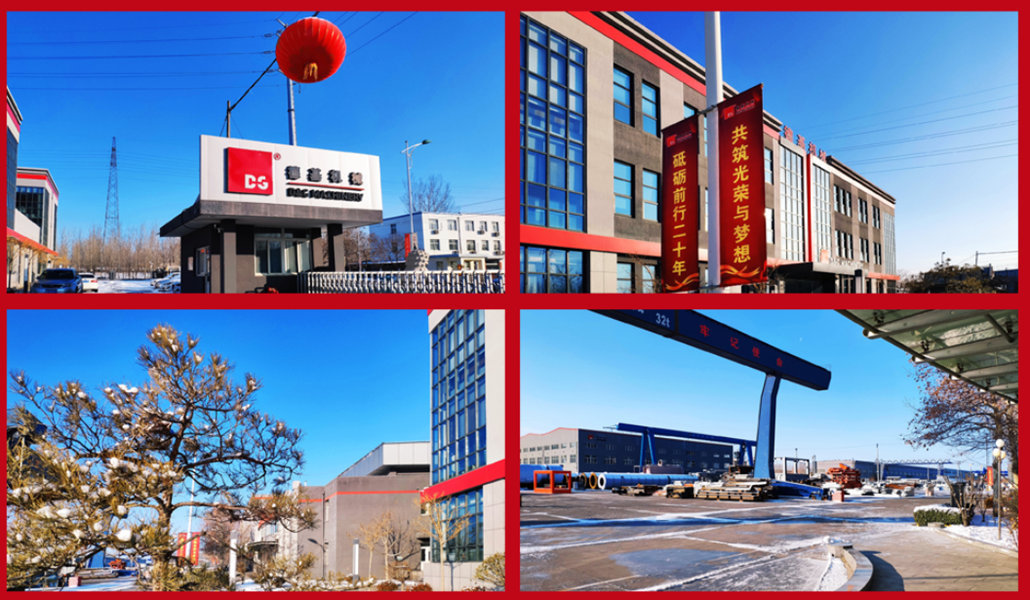 The path to success is based on good ethics.
Reach the top in road construction machinery industry with patience and persistence.