How does D&G Machinery Lead the Indian Market?
About 1500 years ago, Xuan Zang, a monk from the Tang Dynasty, arrived in ancient India along the land Silk Road to " fetch scripture" and brought the scriptures back to China to preach Buddhism. In 2005, D&G Machinery brought new mechanical asphalt mixing plants and their advanced design and production concepts along the maritime Silk Road to India, making outstanding contributions to the construction of Indian highway.
D&G Machinery has created many records in the Indian market. In 2005, it was the first to introduce 3000-type (240t/h) asphalt mixing plant to the Indian market; in 2008, it was the first to bring in pulverized coal burner to India; It was also the first to import technology of recycling ring to India;The first to apply cold recycling technology to the Indian market. While gaining praise from customers, D&G Machinery also penetrate the entire Indian road construction field with advanced concepts, recycling technologies and environmental protection concepts for asphalt mixing plants.
Since D&G mechanical mixing plant first entered the Indian market in 2005, it has provided asphalt mixtures and recycling materials for more than 10 customers and dozens of project sites. From the Chennai National Expressway in the south to the airport of Chandigarh in the north, from the border highway in ethnic minority areas in the northeast to the National Expressway No. 8 in Rajasthan in the west, there were D&G Machinery plants. IRB, the largest road construction company in India, GR infra, the largest road construction company in North India, and KNR, a giant road construction company in South India, have purchased the equipments of D&G Machinery for many years in a row.
In 2018, GR Infra purchased another DG3000D asphalt mixing plant again.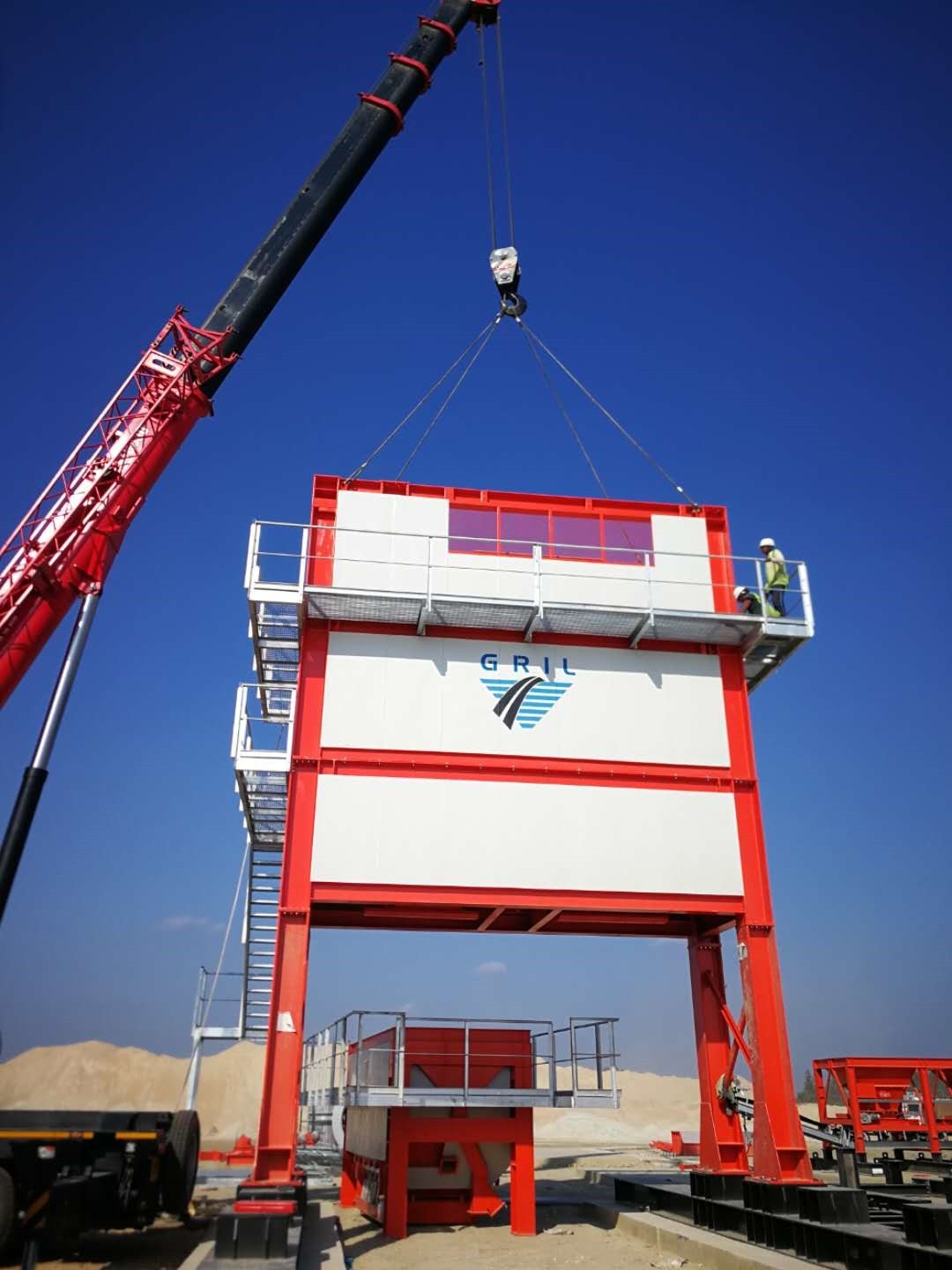 The plant installed on the job site in February 2019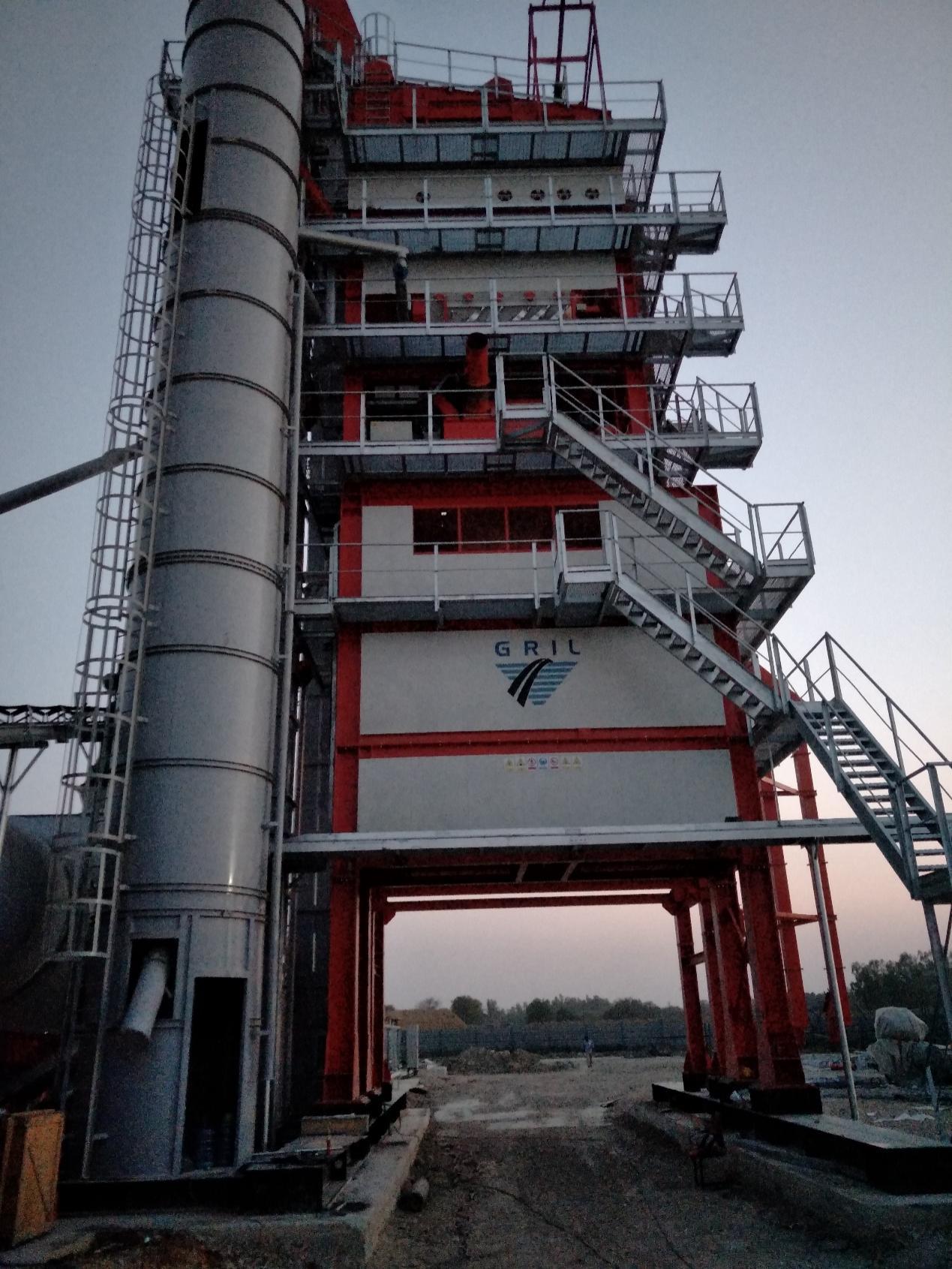 The plant has been completed debugging and put into production in April 2019.
Since the normal production started in July 2019, the plant has produced 250,000 tons of asphalt mixture.
With its unique technology in the field of recycling, D&G Machinery has been favored by GR Infra. Subsequently, at the end of 2019, it signed a contract with D&G Machinery for three sets of DG3000D plant.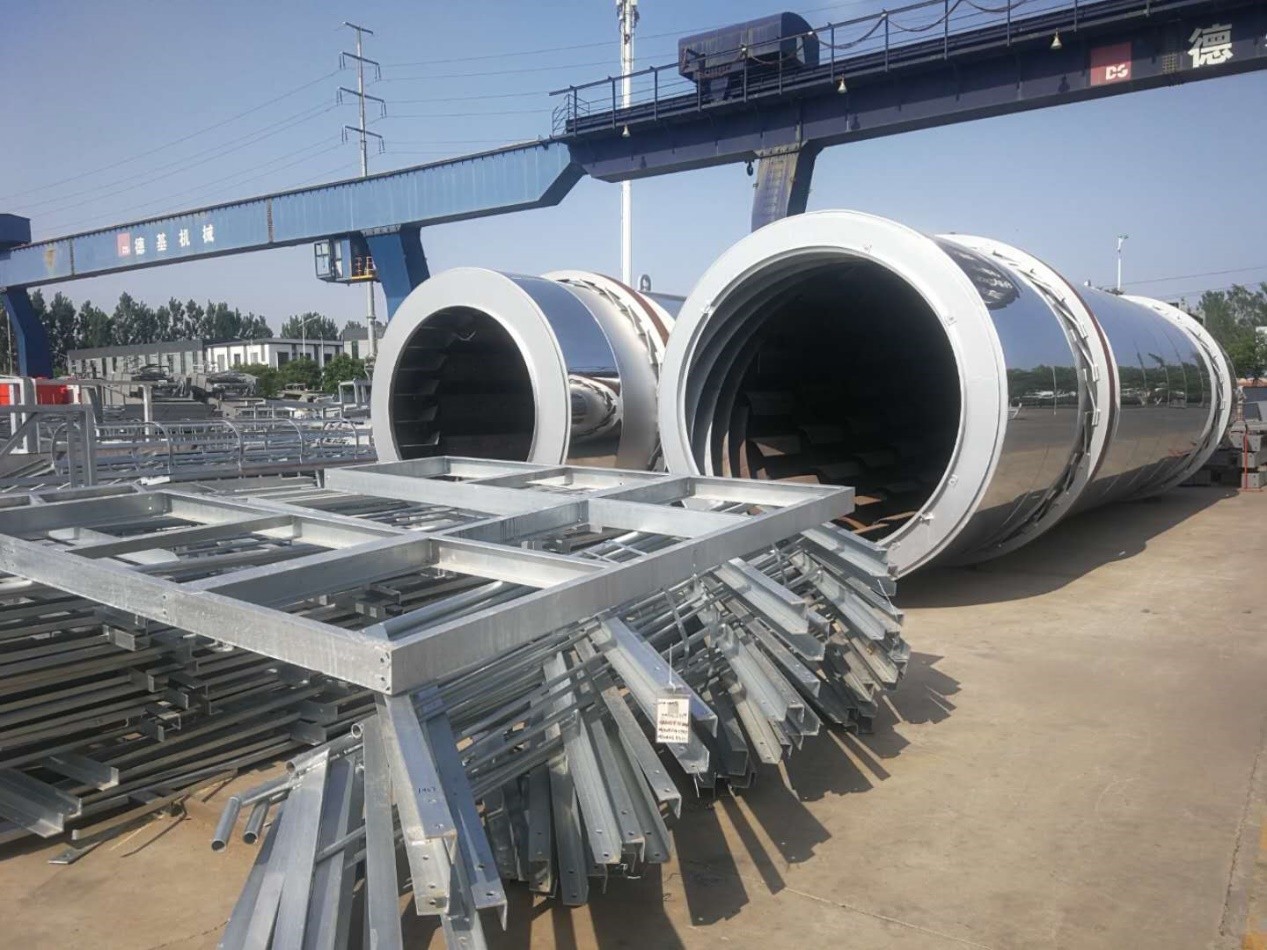 Two sets of DG3000D to be delivered in 2020
The trust of customers and friends is the driving force for us to move forward. D&G Machinery will rely on high performance, high quality and high cost performance to contribute to the partners on the Silk Road!