D&G Machinery with airport pavement and get praise from customer
In early September 2020, Northwest Civil Aviation Airport Construction Company started a foundation-laying ceremony which held for Phase III Project, Xinzheng International Airport, Zhengzhou city. D&G Machinery has successfully won the trust of customer with our high standard equipment as an enterprise specialized in manufacturing and selling of asphalt mixing plants which be used in bituminous pavement. It is to be observed that this customer is quite trust D&G Machinery for our high end brand, good quality and full time service. Meanwhile, as a repeat&loyal customer for many years, they chose us again with one DG5000 asphalt mixing plant. This is not only a symbol of high degree recognition for us, but also has played a significant role in the airport projects.
D&G Machinery always view customer satisfaction as the first place, for ensure the job can be done quickly and smoothly without any equipment failure during the construction period, the site was staffed with our operator and supervisor even though it not required by customer. We did a good job in"logistics" and guaranteed the normal operation of the road pavement process with our equipment. We are so proud that can participate in the airport project. It provides convenient transportation and economic development prospect as well as increased mobility, precisely for business, it is a critical opening door of this city.
D&G Machinery will constantly enhance the innovation ability to contribute to the better development for the whole world with good products.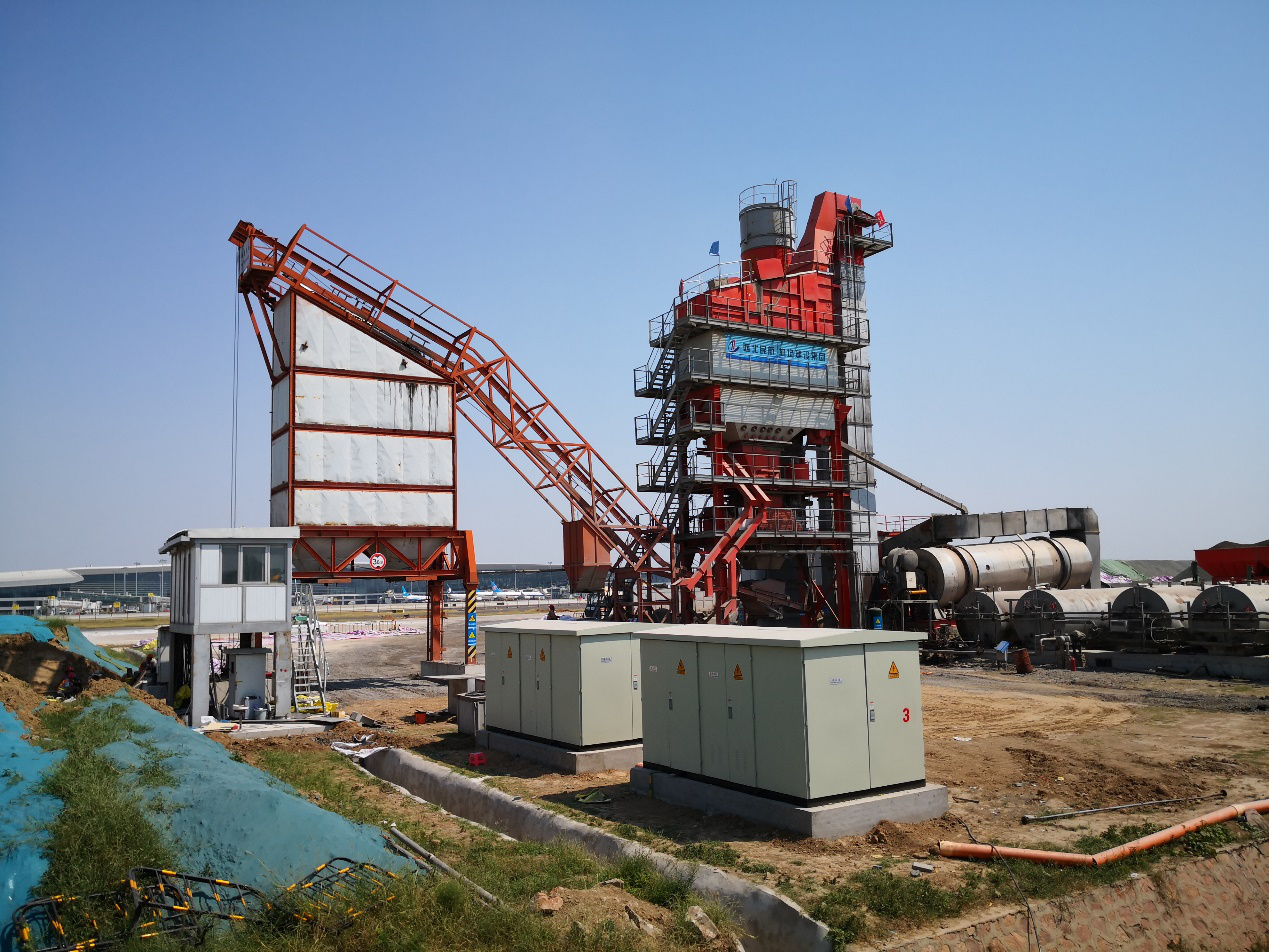 As shown in the figure: D&G Machinery DG5000 asphalt mixing plant is running in the project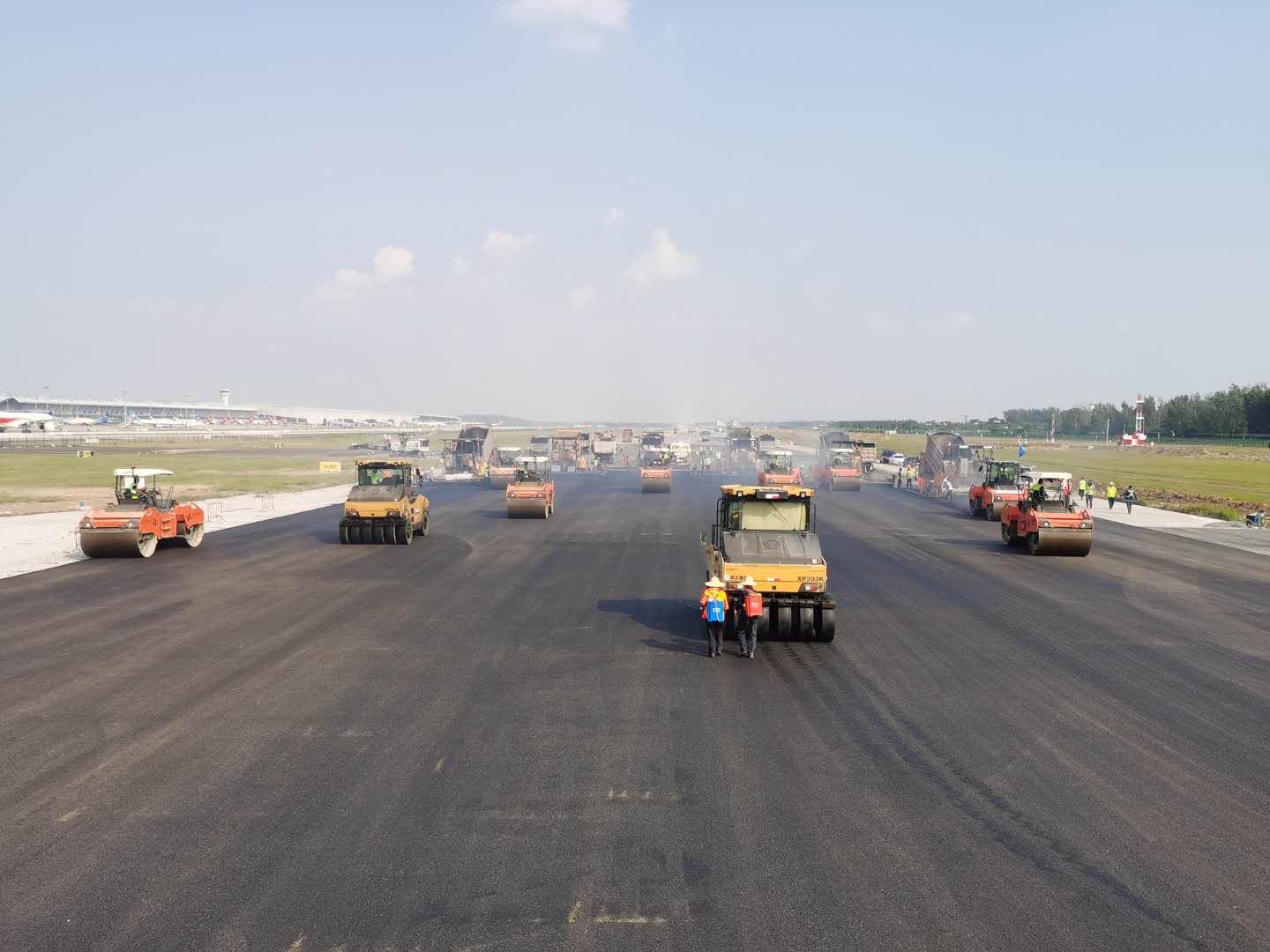 As shown in the figure: laying of the road at the airport