Multiple portfolio- ABS Burner
Download DOC
:
About ABS
In 1972,the founder of ABS decided to jointheir experience in order to create a capable structure aiming at the designand fabrication of absolutely unique burners and combustion systems which were expectedto integrate with the most sophisticated Italian technologies.
The concept was developed to such an extentthat ABS has now become world-wide exporter and has already supplied 5500plants by the end of 2016. ABS's design and fabrication features are based onremarkable and original ideas and out of standard solutions. ABS manufacturescombustion systems of any size, which are based on a constantly innovatingknow-how and harmonize with the industrial process they interact with.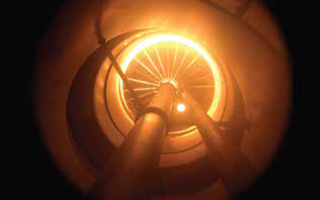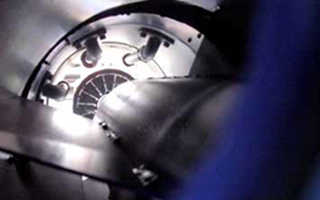 D&G have multiple portfolio for kindstype burner from heavy oil, diesel, gas to fine coal.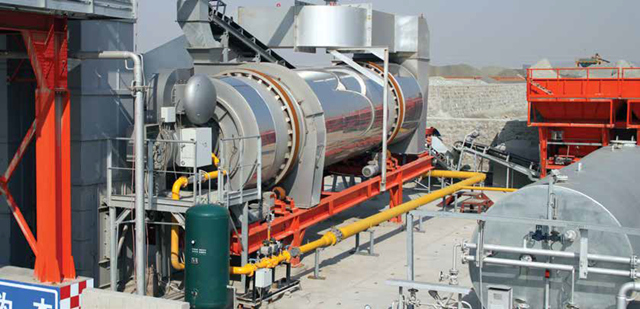 ABS Monoblock burner(L O G)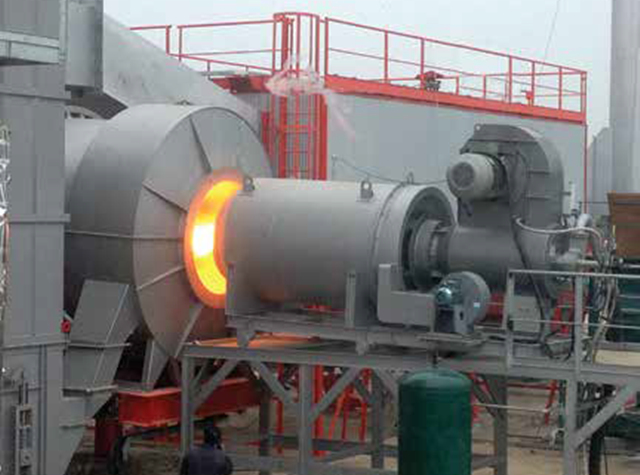 ABS Monoblock Burner(L O C
)
Get Insider Information About Exclusive Offers, Events And More!