Completely Road Construction Solutions Provider, Chasing Superior
Compact Asphalt Mixing Plants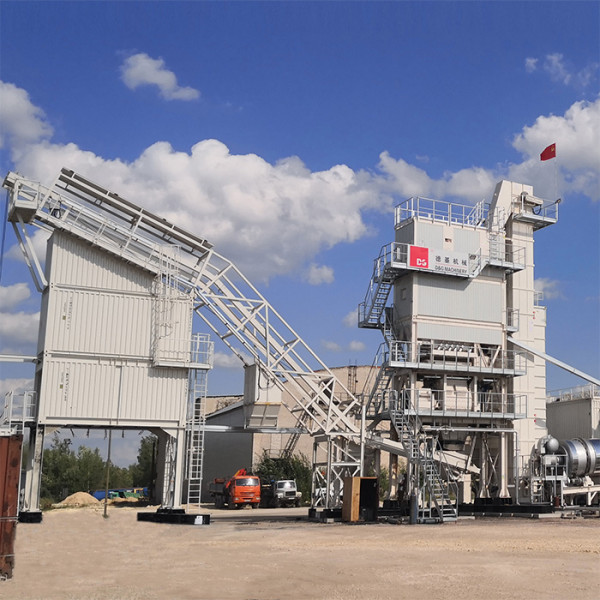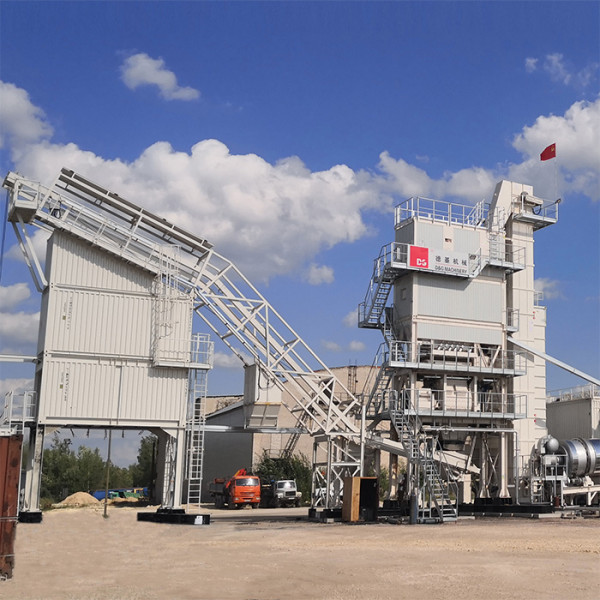 Product Features
Product Parameters
Download Document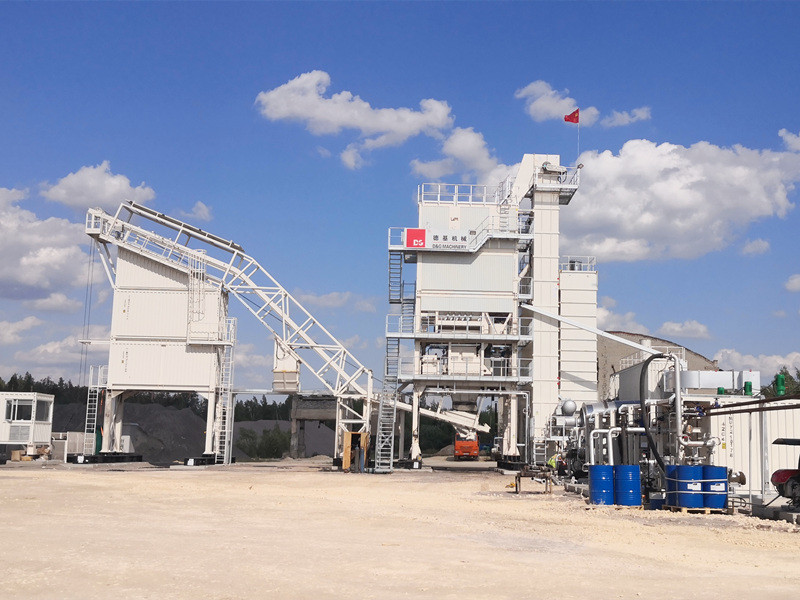 Compact Asphalt Mixing Plants140t/h-240t/h
DG Compact series is specialized for the export case that take by sea freight transport. The mix tower and bag house as well as the control room are designed in shipper owned container (SOC)model so that the delivery cost is greatly saved. Besides the feature for easy transport, it keeps the high end produce performance and components select are same to D&G standard series.

1.SOC (Shipper Owned Container)
The plant is designed in modular concept, we considered about the cost of sea freight and relocation chance in practice case. Foldable handrails &platforms and stairs are integrated with each module. Every module of the equipment is designed in SOC or can be put into 40 feet's container. For transport locally, every module of plants can be taken by a 16m trailer.
With individual elements precisely selected and professionally configured for shipping container housings, the DG Compact minimizes transportation costs for customers. This design is perfectly integrated into D&G's core features to guarantee a truly high level of productivity and hassle-free maintenance. Installation and relocation of the plants become further simper and quicker.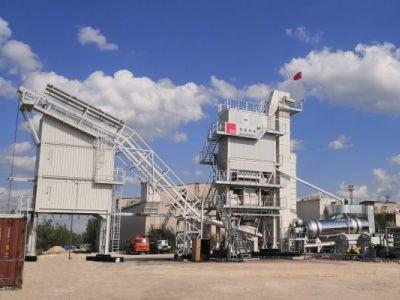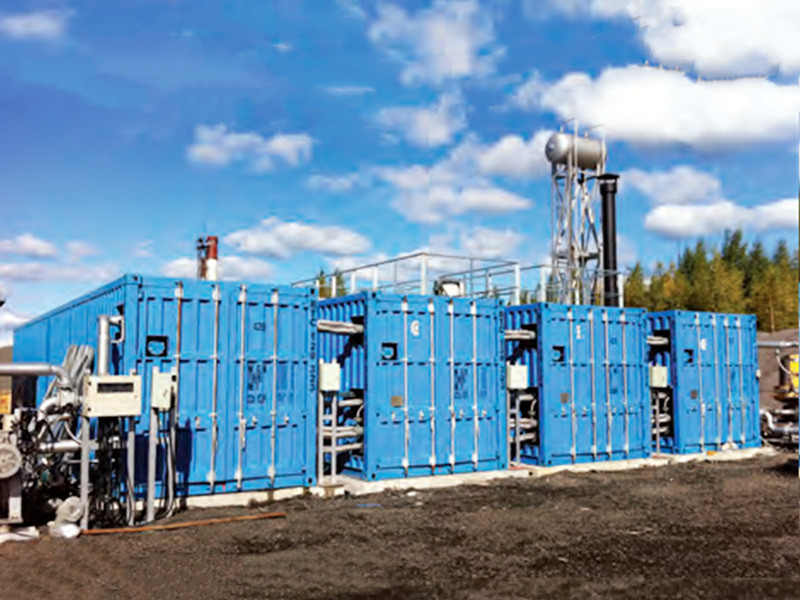 B
itumen
Storage and Heating System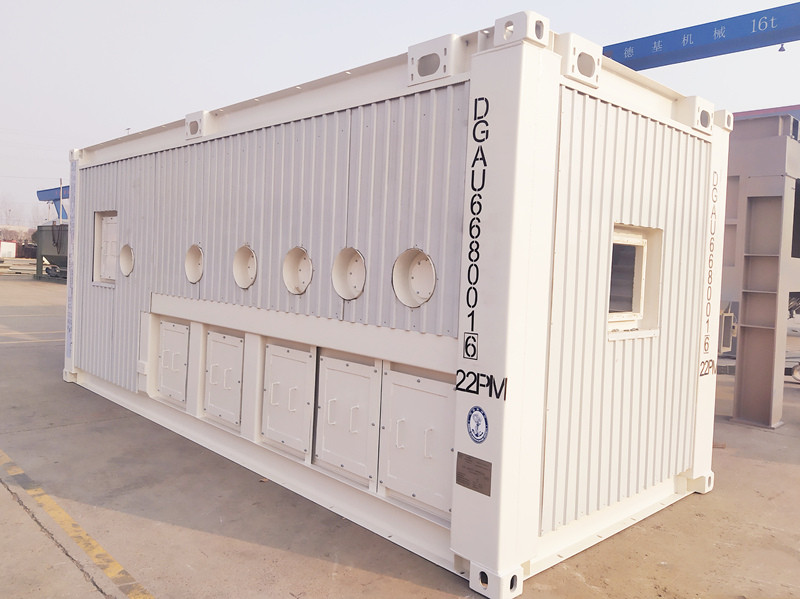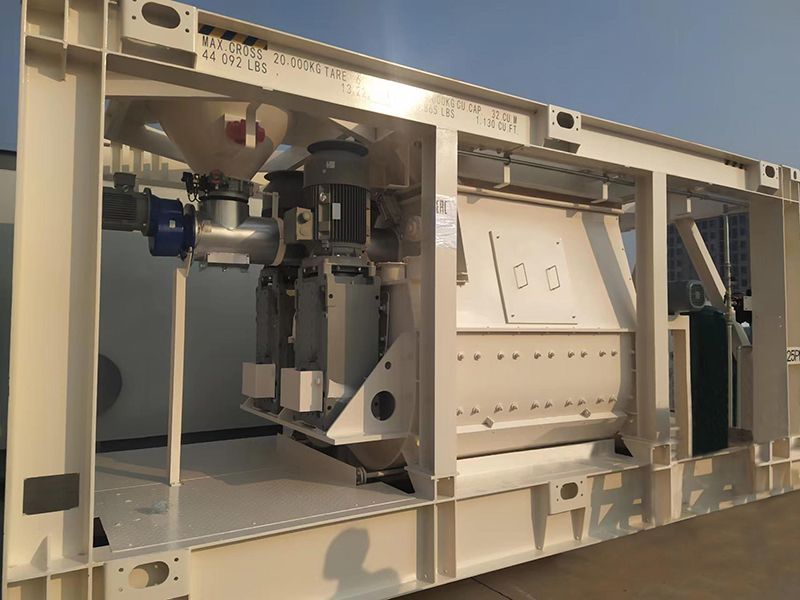 SPECIFICATION

MODEL-DGC Series

DG1500AC

DG2000AC

DG2500AC

DG3000AC

Rated Production Capacity

140t/h

160t/h

200t/h

240t/h

Dry Drum Size

Ø 1.9m x 9 m

Dust Collector

Primary gravity+ Bag filter

Screen

Hot Bin Volume

21 m³

Mixer Capacity

1500kg

Mixer Drive Device

Twin-Shafts/ Gear motors

Control System


DG Leap + PLC

Emission Rank

● Dust Density ≤ 20 mg/Nm³


● Cabin Noise ≤ 70 dB


● Ringelmann Blackness Class Ⅰ


Note:

● Some specifications / options might not be available in some countries due to local regulations.

● Specifications / options are constantly updated and subject to change.
Please send your message to us