DGX is a real landmark production in asphalt mixing plant field. By DGX, Customer will have easy choice when the making the procurerment decision. DGX can integrated in many functions like RAP accessory, eco-friendly accessory and different mixture silos etc. The most important is that customer can choose just virgin mix tower as they like in initial phrase, the equipment can be updated with RAP or anything else functions later with seamless connection so that it means very low update cost compare with common equipment update.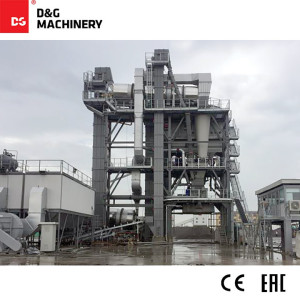 DGX allows you to select more freely and use more flexibly.Make the equipment assembly like Transformers through modular design
Get Insider Information About Exclusive Offers, Events And More!