We are a professional DGX series manufacturer and supplier in China. Here you can find high-quality products in a competitive price. Also we supply OEM service of products for you.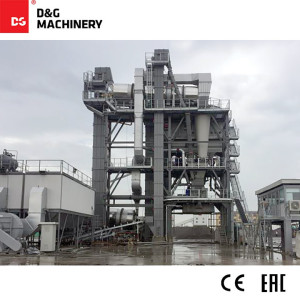 DGX allows you to select more freely and use more flexibly.Make the equipment assembly like Transformers through modular design
Get Insider Information About Exclusive Offers, Events And More!