China's #1 Asphalt Plant Manufacturer | D&G Machinery | Stock Code 1301.HK | Completely Road Construction Solutions Provider, Pursuing Excellence
We are a professional Warm Mix Asphalt Systems (Support Equipment for Asphalt Plants) manufacturer and supplier in China. Here you can find high-quality products in a competitive price. Also we supply OEM service of products for you.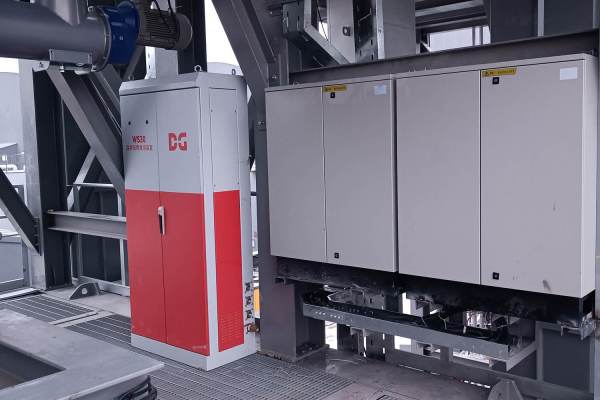 Model: FB30

Why Choose D&G Warm Mix Asphalt Systems?
1. We choose the most well-known brands to supply key components, and always keep pace with international advanced technology to ensure the stability and service life of our warm mix asphalt systems.
2. The use temperature of foamed asphalt is 50-60° lower than that of hot mix asphalt, which means lower cost and less pollutant emission.
3. Our warm mix asphalt systems minimize mixing and paving temperatures, and greatly improves smoke and odor emissions, while creating friendly working conditions for asphalt workers.
4. We provide warm mix asphalt systems with the most reasonable design and the highest economic benefits, so as to reduce loss, prolong service life and reduce costs, and provide equipment retrofitting service to meet different customers' needs.
5. We provide customers with after-sales services, including installation and commissioning service, operation and maintenance training, spare parts replacement, and much more.