D&G Technology was honored the 3+ Year Award of Industry Cares 2020
D&G Technology attaches importance to corporate social responsibility and has participated in a number of activities related to corporate social responsibility in the past year. It was honored with the 3+ Year Award of Industry Cares 2020 in recognition of the company's outstanding contribution to the community. The Company has obtained this certificate of recognition for fourth consecutive years. In the future, D&G Technology will continue its devotion to creating a sustainable society through implementing environmental protection practices in multiple aspects and continuous participation in social activities.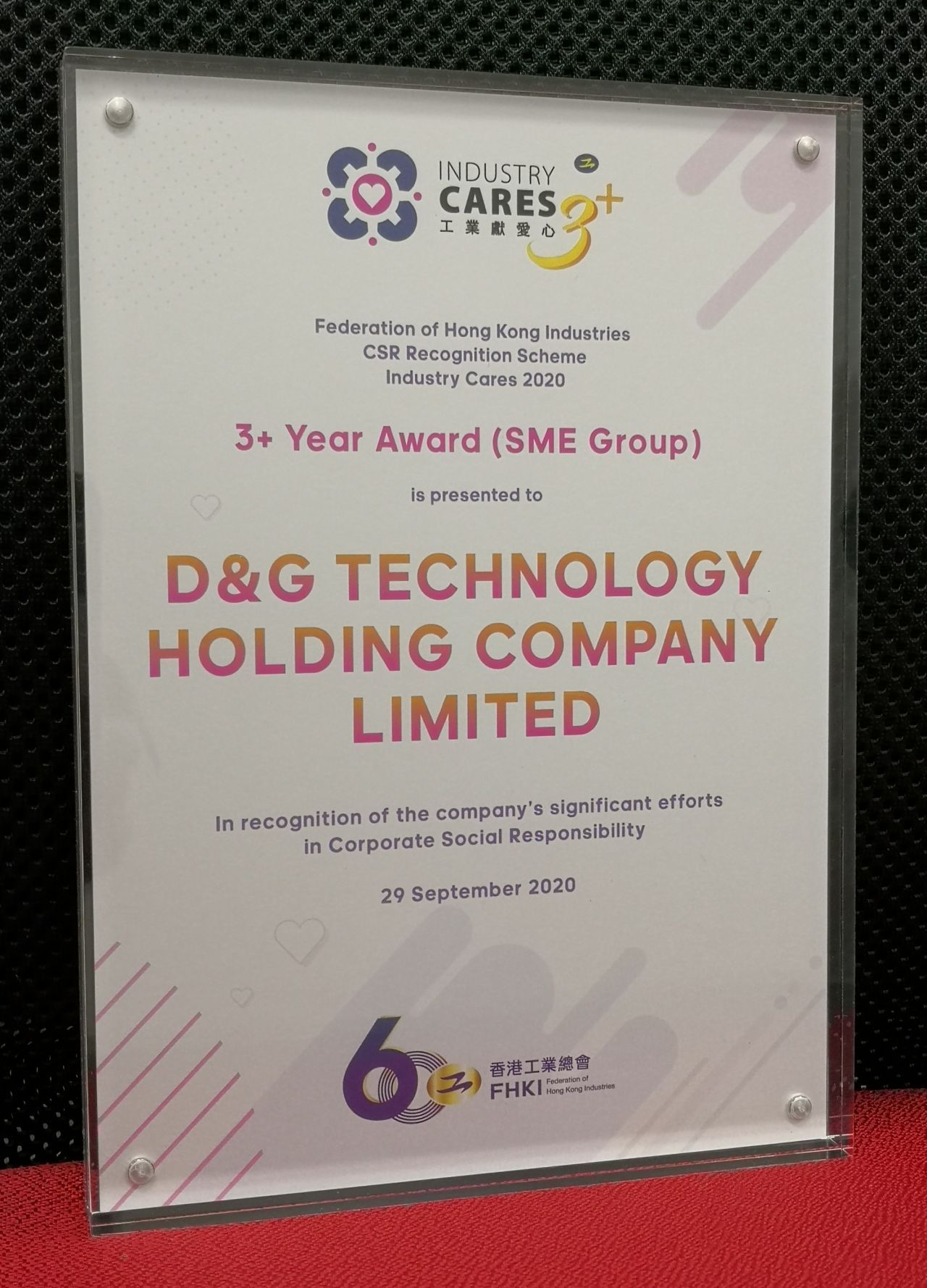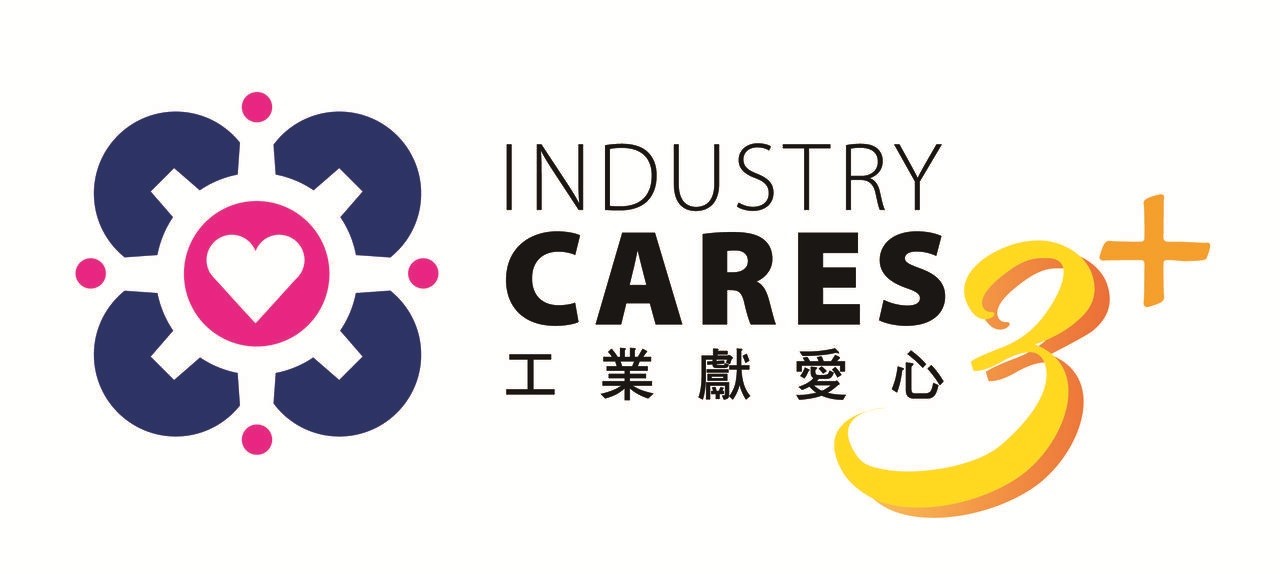 Get Insider Information About Exclusive Offers, Events And More!