China's Premium Asphalt Plant Manufacturer | D&G Machinery Stock Code 1301.HK | Completely Road Construction Solutions Provider, Pursuing Excellence
SOC Batch Asphalt Mixing Plant
SOC Batch Asphalt Mixing Plant
DG Compact series is specialized for the export case that take by sea freight transport. The mix tower and bag house as well as the control room are designed in shipper owned container (SOC)model so that the delivery cost is greatly saved. Besides the feature for easy transport, it keeps the high end produce performance and components select are same to D&G standard series.

DGC Asphalt Mixing Plant: 180-240t/h rated capacity, easy transportation and installation. Join us for excellence!
Why Choose a SOC Batch Asphalt Mixing Plant?
1. With standard container design, the asphalt mixing plant is fast to install, and easy to transport, reducing installation costs and transport costs.
2. The equipment foundation is simple, no need to install a cement concrete foundation, saving on-site costs and time.
3. Most of the components in the container are not affected by bad weather, thus prolonging the service life of the main engine and components and saving maintenance costs.
4. The container-type design can avoid theft and destruction in field operations, and has proper safety.
5. The production process is fully enclosed, reducing heat loss during the cycle, saving energy, preventing internal dust leakage, much less pollution, and good environmental protection.
6. Our containerized asphalt plants in various sizes and capacities can meet any construction and maintenance project needs including bridges, highways, and airports.
SOC Batch Asphalt Mixing Plant Applications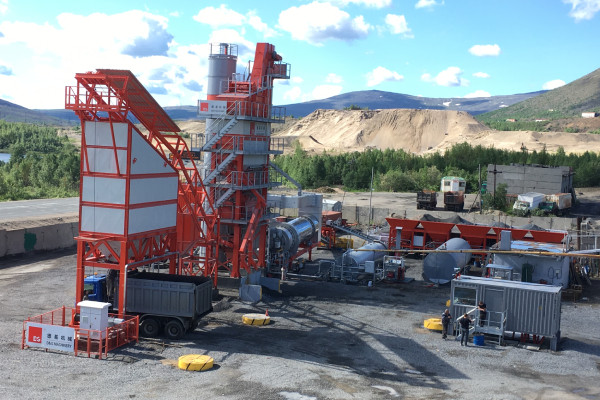 Type: DGC Compact Series, Batch Mixing, SOC design, Stationary Plant
Plant Location: Russia
Model: DGC1500AC
Capacity: 140t/h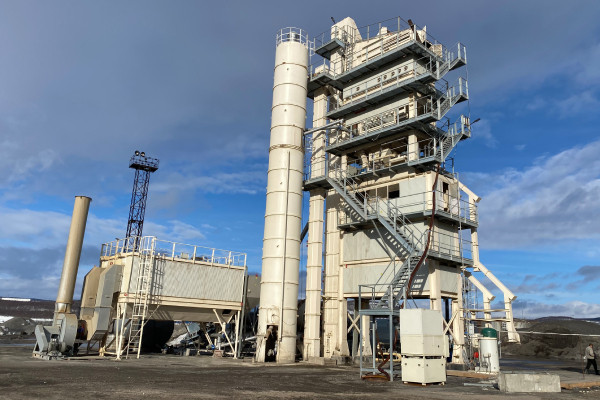 Type: DGC Compact Series, Batch Mixing, SOC design, Stationary Plant
Plant Location: Russia
Model: DGC2000AC
Capacity: 160t/h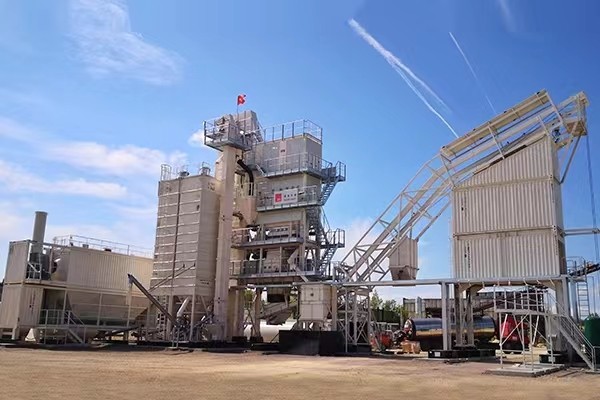 Type: DGC Compact Series, Batch Mixing, SOC design, Stationary Plant
Plant Location: Russia
Model: DGC2500AC
Capacity: 200t/h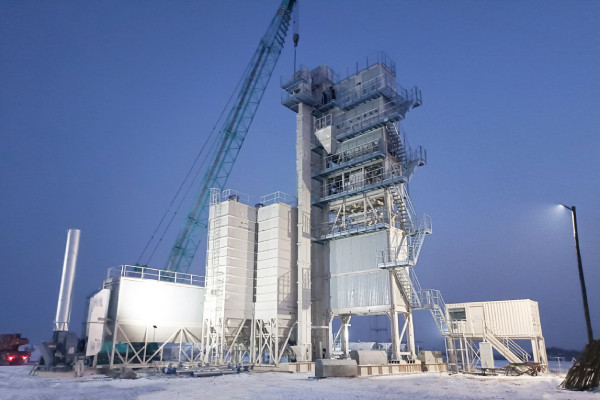 Type: DGC Compact Series, Batch Mixing, SOC design, Stationary Plant
Plant Location: Russia
Model: DGC3000AC
Capacity: 240t/h