China's Premium Asphalt Plant Manufacturer | D&G Machinery Stock Code 1301.HK | Completely Road Construction Solutions Provider, Pursuing Excellence
We are a professional Stone Crushing Plant manufacturer and supplier in China. Here you can find high-quality products in a competitive price. Also we supply OEM service of products for you.
What is Stone Crushing Plant?
A stone crushing plant is an industrial facility where stone and rocks are broken down into smaller, more manageable pieces. It typically involves a combination of crushing and screening equipment to transform raw material into various sizes and specifications that can be used for construction or other applications.
Our stone crushing plant can crush all kinds of rocks into crushed sand with different particle sizes, uniform shapes and high compressive strength. It provides high-quality aggregates for industries such as roads, railways, water conservancies.
Why Choose D&G Stone Crushing Plant?
1. Our stone crushing plant has the characteristics of high automation, low operating cost, high crushing efficiency, energy saving, high productivity, less pollution, and convenient maintenance.
2. We can help assemble stone crushing plant according to customers' requirements on material size, productivity and usage.
3. We design the process according to the customer's production site, and provide customers with the sand manufacturing plant with the most reasonable design and the highest economic benefits.
4. We provide our customers with stone crushing plant related operation and maintenance training, as well as key components and wearing parts.
How to Choose Stone Crushing Plant?
1. Consider your investment budget.
If sufficient funds, It is suitable for various fields with high work efficiency, so it can meet your various needs.
If your fund is limited, you can choose a compound crusher with low output and low price. When the effect is good, choose large-scale equipment.
2. Consider the capacity and finished product requirements.
You need to know what shape of sand you need,and your specific capacity, and we will provide you with a standard sand manufacturing machine according to your needs.
3. Consider the post-maintenance cost of the stone crushing plant.
Some machines are in good condition during trial operation in the factory, but after being put into actual production, parts need to be replaced in a short time. Subsequent frequent consumption will affect the interests of users.
4. Consider the applicability.
Whether the performance, structure, dimensions, quality and strength of the equipment selected on the production line are suitable for the workplace and the environment or not.
Sand Manufacturing Machine Applications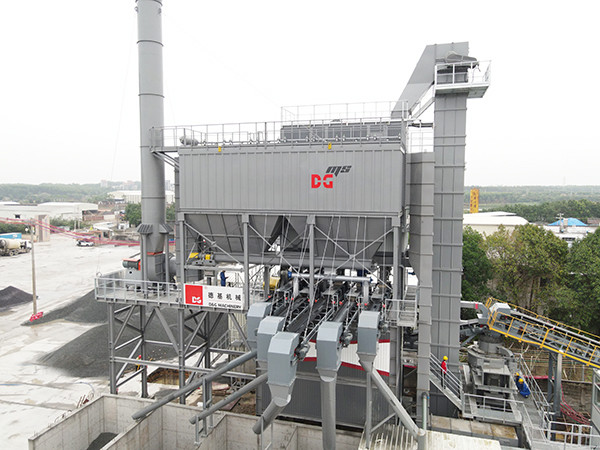 Type: Sand Manufacturing Machine
Plant Location: Guangdong Province
Model: MSI300U
Capacity: 300t/h