Bring New Life To Customer's Road Construction In St. Petersburg, Russia
Good news is coming. On March 5th, another DGC2500 asphalt mixing plant was confirmed by the customer and was ready to embark on a journey to St. Petersburg. This equipment is the fifteenth equipment purchased by the customer. It is worth mentioning that the customer is one of the main construction partners in St. Petersburg, Russia and has been a D&G Machinery customer for many years, thanks to its professionalism and trust. Meanwhile, the customer also got the opportunity to expand its construction business and expressed the eagerness to strengthen the asphalt plants cooperation with D&G Machinery.
The DGC2500 asphalt mixing plant has a full container design which is a new innovation. This can not only be beneficial to transportation, but also be good for relocation and installation. The whole process becomes simpler, faster and more economical. Besides we have CE, CU-TR Certificates, etc that can meet local requirements and help us expand our market there.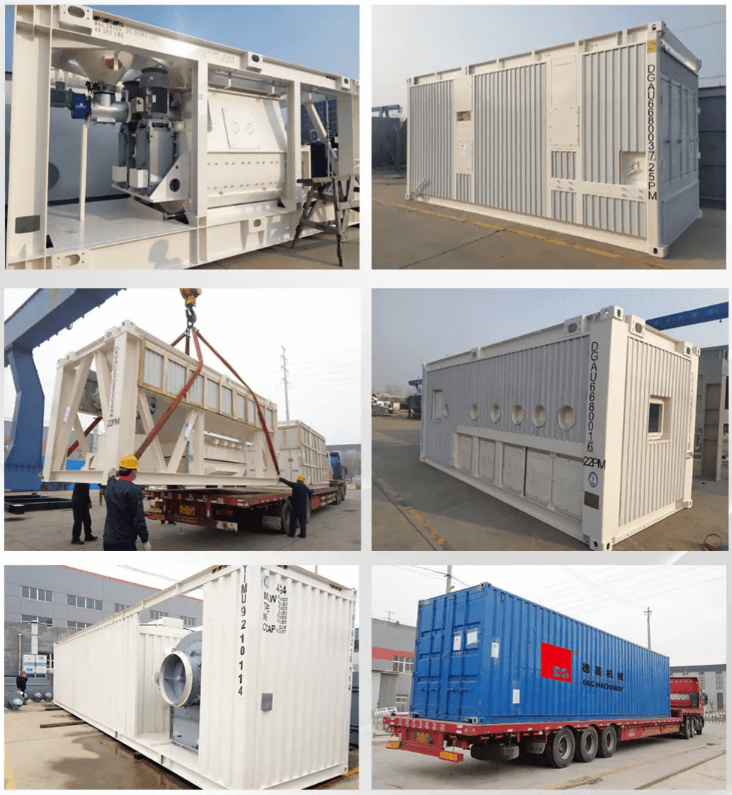 Due to the influence of COVID-19, all our engineers have been completed the vaccination and are ready to provide service on site. D&G Machinery is committed to offer both good quality products and thoughtful services for all clients. This DGC2500 serves as an example of D&G Machinery's shipment services.