D&G Machinery Has a Fruitful Performance at Bauma CTT in Russia
The 21st Russian International Trade Fair for Construction Equipment and Technologies (Bauma CTT RUSSIA 2021) came to a successful conclusion on May 28, 2021 at CRUCOS, the largest exhibition center in Moscow, Russia.
Although Bauma CTT 2020 was postponed to this year due to the COVID-19, the exhibition is still the only largest construction machinery Bauma CTT held on site, which is the best example of the enthusiasm and strong market demand for construction machinery in Russia. More than 300 exhibitors participated in Bauma CTT RUSSIA 2021, D&G Machinery Russia team exhibited as the Russian exhibition team and successfully completed this four-day journey to Bauma CTT.
This year, D&G Machinery team exhibited the whole series of asphalt mixing plant products at Bauma CTT with a 48 square meters' booth, through this exhibition, we received more than 40 enquiries from potential customers.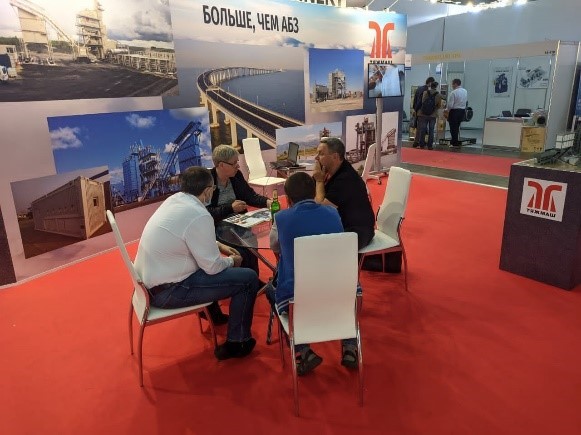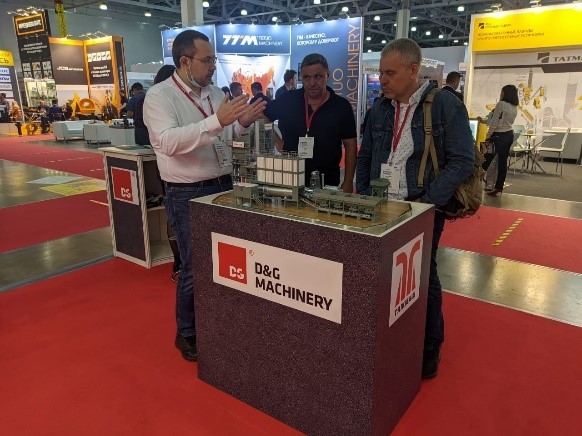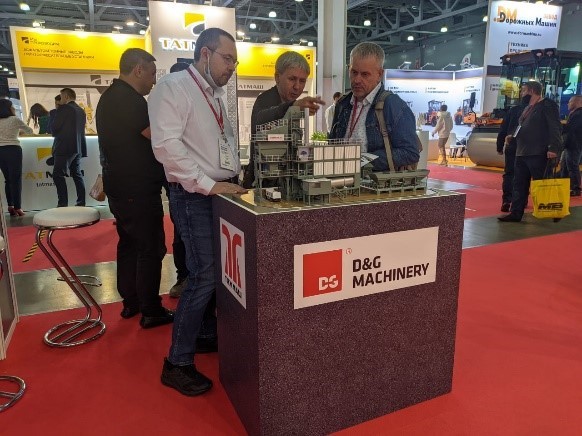 The 4-day Bauma CTT RUSSIA 2021 came to an end. The hard work of D&G Machinery Russia team for the exhibition finally reaped the enthusiasm of customers, demand for orders. The most important thing for D&G Machinery is to go to the next journey with customers with higher requirements, and truly practice the D&G Machinery value of "Dedicated, Specialized " in this land of Russia. Meanwhile, we are looking forward to the next Bauma CTT RUSSIA.