China's #1 Asphalt Plant Manufacturer | D&G Machinery | Stock Code 1301.HK | Completely Road Construction Solutions Provider, Pursuing Excellence
D&G Machinery's After–Sales Service Division keeps the tenet of "Sincerity and Innovation, Service First", its professional engineers provide Pre–sale / On–sale / After–sales services to customers.
SERVICE ORIENTED
The After–Sales Service Division includes the overseas service section, domestic service section and spare parts and equipment renovation section. At present there are dozens of professionally trained service engineers in the After–Sales Service Division, and over 60% of them have over 5 years of work experience in asphalt mixing plant installation and commissioning.
INSTALLING AND COMMISSIONING
The overseas and domestic service departments provide the professional service of installation, commissioning, maintenance, technical consultancy and support to overseas and domestic customers in a timely manner.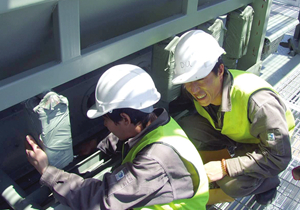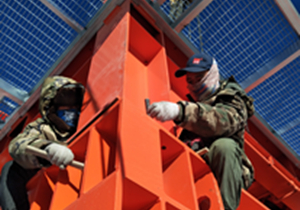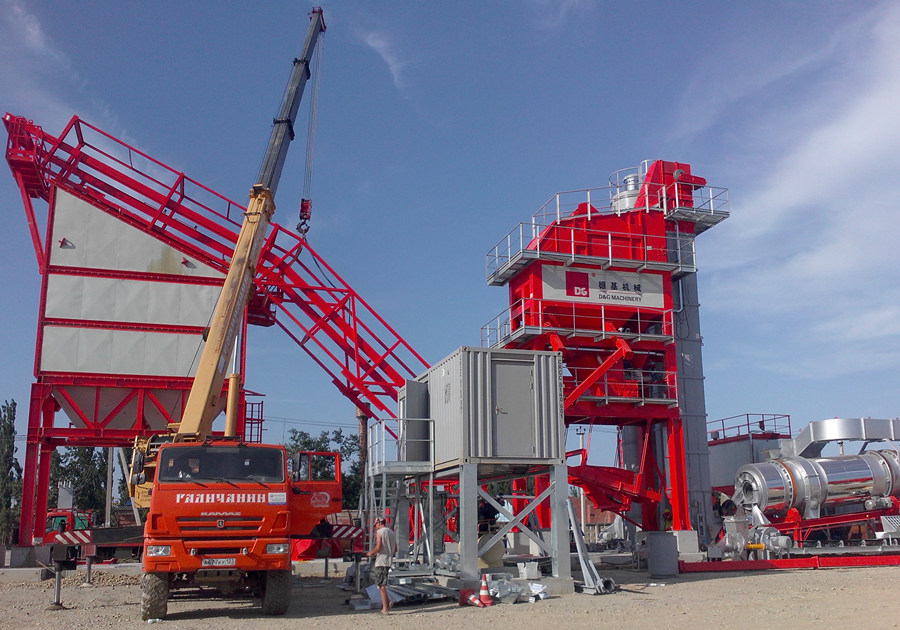 D&G LEAP2.0 CONTROL SYSTEM FOR REMOTE MONITORING
With DG asphalt mixing plants, the management team can obtain machine operating status, productivity and material usage data in real time without travelling to the remote jobsite for plant management. The engineering team can also observe plant operating parameters and monitor plant operating status. Alerts will be displayed on the system if there is any issue on the asphalt mixing plants.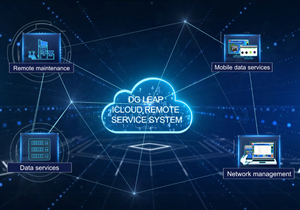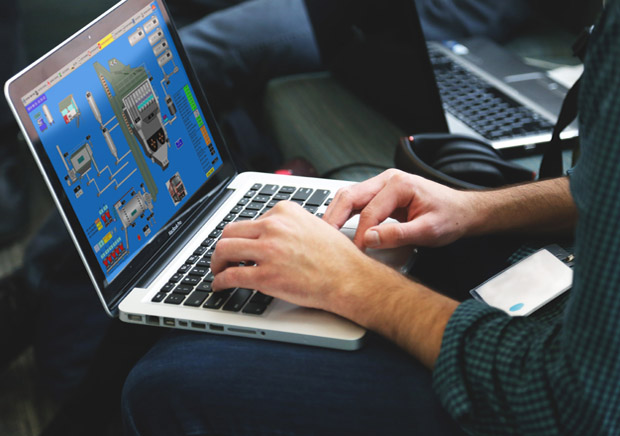 SPARE PARTS SUPPORT
The spare parts and equipment renovation department renders high–quality yet low cost spare parts and equipment renovation and upgrading service. The separate warehouse has over 3,000 types spare parts storage (the wear parts include imported parts, cast parts, work–pieces, pneumatic elements and electric elements), ensuring the optimal supply of spare parts to users with the support of the factory warehouse.