China's #1 Asphalt Plant Manufacturer | D&G Machinery | Stock Code 1301.HK | Completely Road Construction Solutions Provider, Pursuing Excellence
DGR Recycling Series DGR2000T220D 180t/h monoblock recycled asphalt plant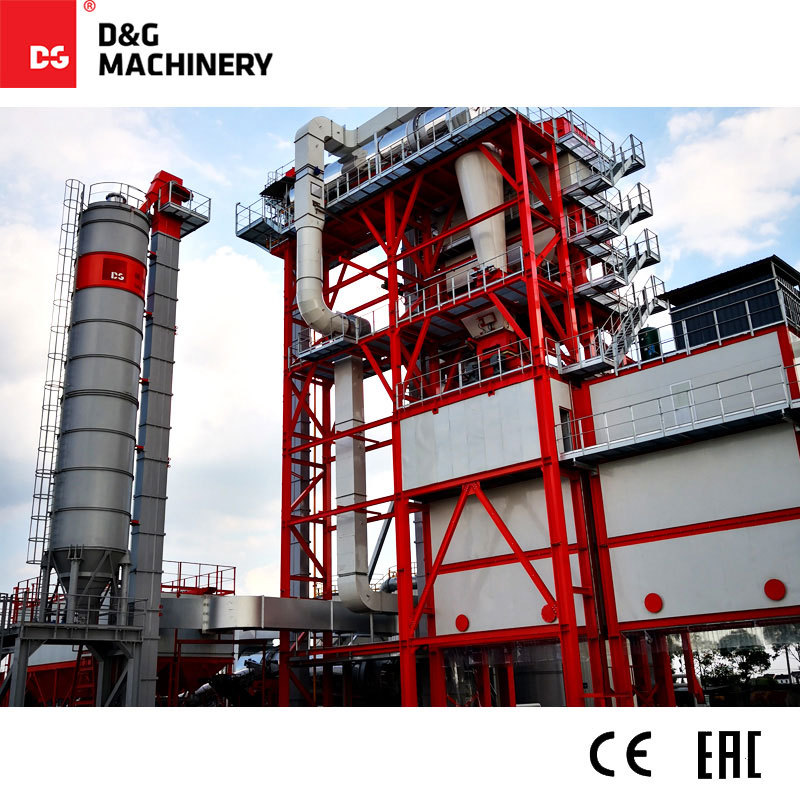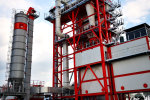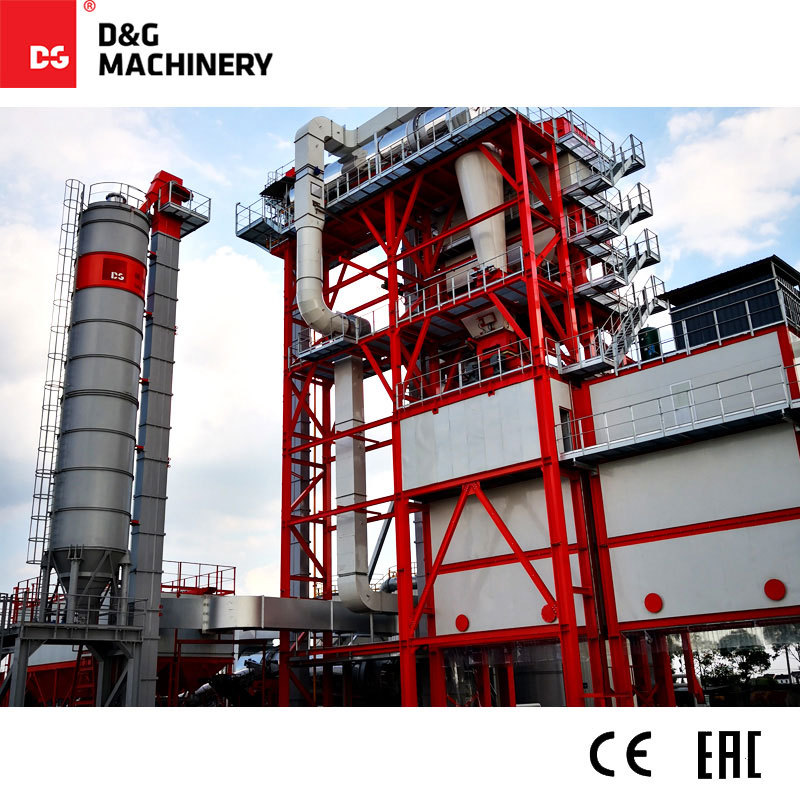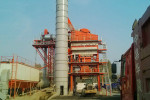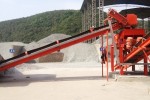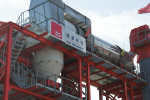 | | |
| --- | --- |
| Categories | Sand Manufacturing Machine |
| Brand | D&G Asphalt Plant Manufacturer |
| Model | DGR2000T220D |
| Rated capacity | 180T/H |
| RAP proportion | 60%-70% |
| FOB port | TIANJIN |
| Terms of Payment | L/C, T/T |
| Update Time | March 28,2023 |
DGR2000T220D

Rated Production Capacity

Diesel Oil/ Heavy Oil / Nature Gas / Coal Powder

Diesel / Heavy Oil / Nature Gas 

(1st Stage) Pre-separator + (2nd Stage) Bag Filtering House

Mixing Tower

6 m³

RAP Weighing Hopper

2500 kg

Mixing Capacity

Screw Conveyor With Dual Frequency Conversion, Batching, Continuous Feeding To Mixer

Bitumen Scaling & Feeding

Dynamic 2-Stage Measurement, High Pressure Uniformly Spray.

Double Shaft/ Twin Motor/ Synchro Twin Reducer

Hot Mix Storage Bin Type

Under Mixer

Hot Mix Storage Bin Capocity

(30 + 30)60 m³

Bitumen Supply System

Filler Supply System

Control System

• DGLeap Control System 2.0ontrol System 2.0
• Large Screen Industrial Computer
• PLC Touch Screen HMI
• Laser Printer
• Air-Conditioned Control Cabin

• Dust Density⩽20mg/Nm³
• Ringelmann Blackness Class 1
• Noise in Control Cabin ⩽70dB

NORMAL OPERATION CONDITION

• Factory Standard

• Industry Standard

• National Standard

• CE Standard

• implement the highest standard

The above specifications are for reference only. D&G Machinery reserves the right to make changes in engineering, design and improvement at any time without prior notice or obligation.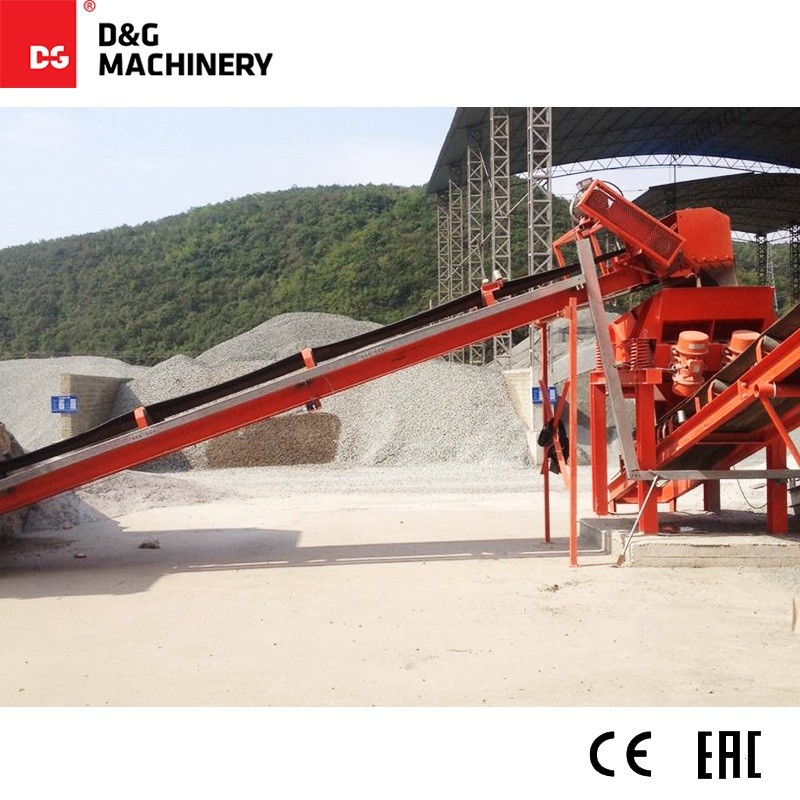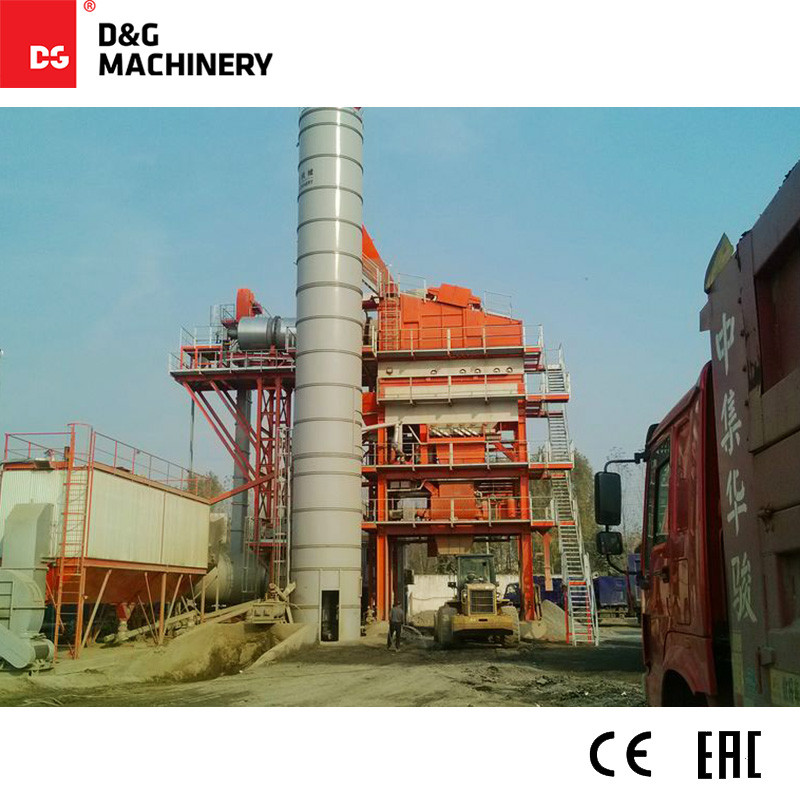 D&G Machinery has over 30 years of experience specializing in professional solutions for asphalt mixing plant. We offer a full range high-end asphalt mixing plants and service. Warmly welcome to write us your requirement.