D&G Machinery take customer service seriously
At the beginning of 2020, D&G successfully sold two DG3000D asphalt mixing plants to GR INFRASTRUCTION (a premium road construction enterprise in India). In August 2020, this two pieces of equipment have been shipped to India, but our engineers of D&G Machinery could not be there for on-site guidance due to severe Covid-2019 impact. Furthermore, worse thing for us is that the border tension situation has made it hard to communicate with customer as usual, which also aggravated the difficulty for installation and commissioning of equipment.
However, we always view customer satisfaction as the first place. For ensure the commissioning work can be done smoothly even through the various external factors impact. Finally, our team find some popular ways by using remote video and on line teaching to guide customer of installation job. To achieve highest efficiency, this customer always worked for 24 hours day and night. Despite several problems encountered in the process we eventually completed the task thanks to the hard work of our engineers. Since then, there are two more D&G Machinery asphalts mixing plants has settled in Indian market, which develop closer ties between us.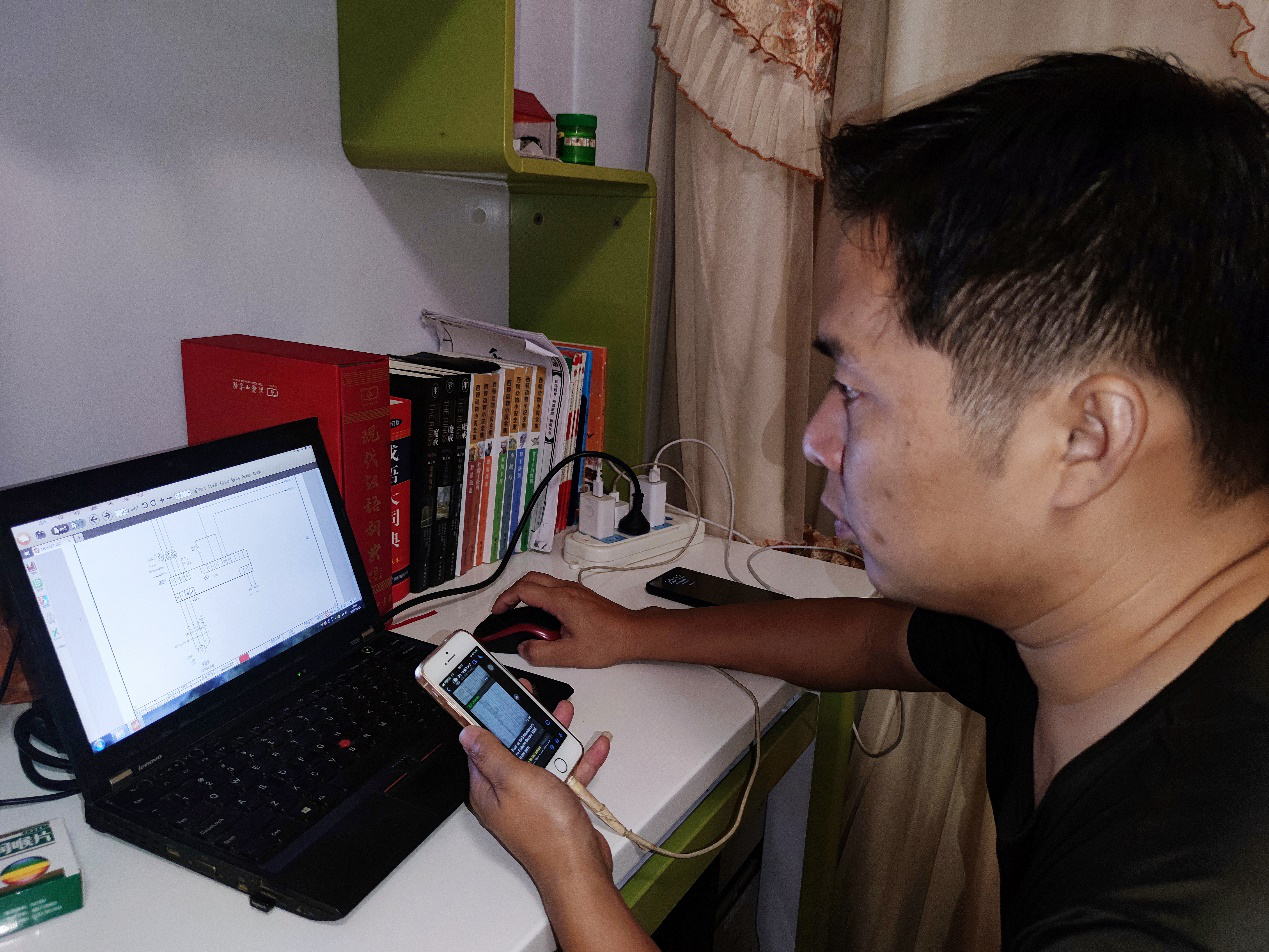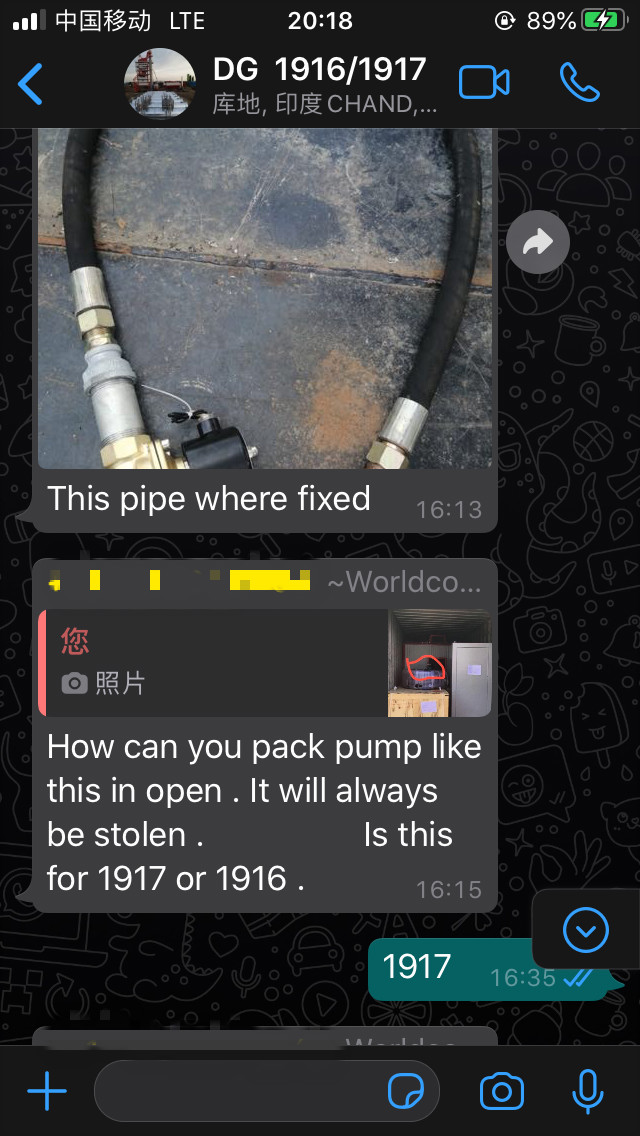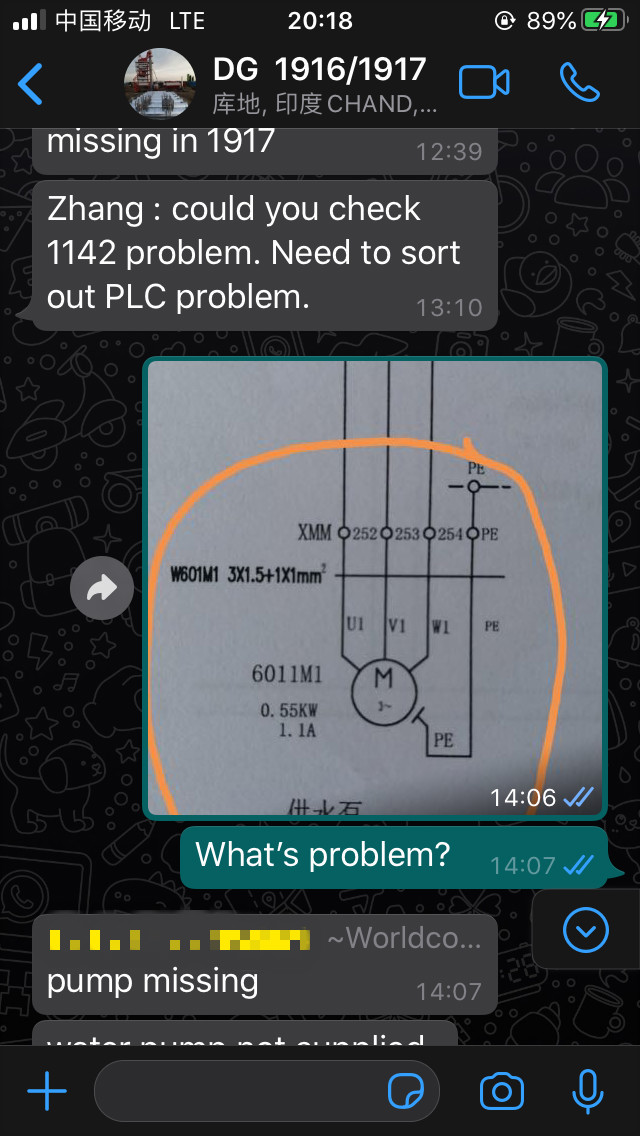 As shown in the figure(above):Our engineer is guiding customer how to install equipment by remote video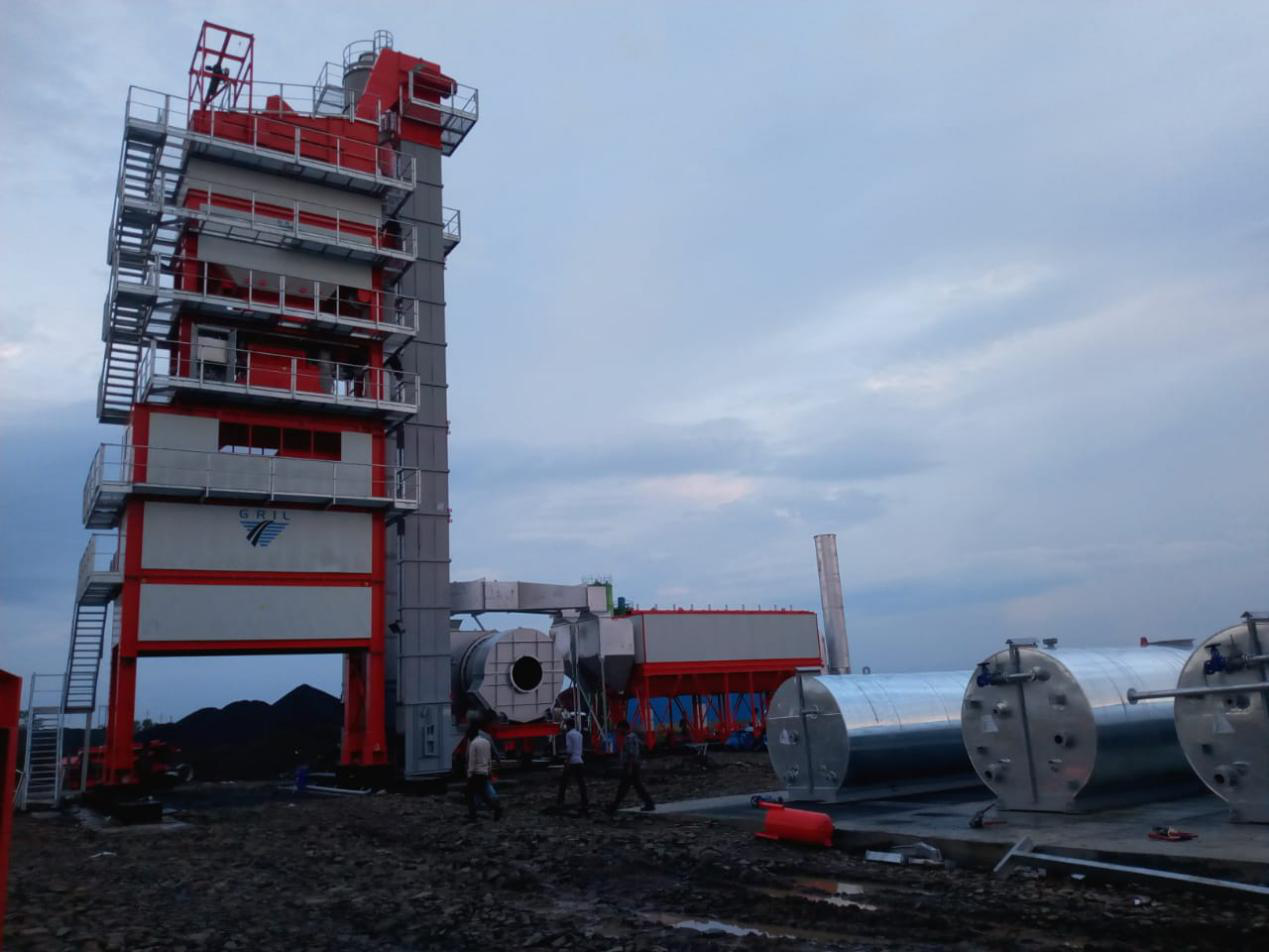 As shown in the figure:D&G Machinery DG3000D asphalt mixing plants is on the mounting