Overview of Asphalt Drum Mix Plant:

We are constantly upgrading our technology and products in a systematic way to produce high quality Asphalt Plants. Asphalt Drum Mix Plants Manufacturers, Asphalt hot mix plant, asphalt road equipment.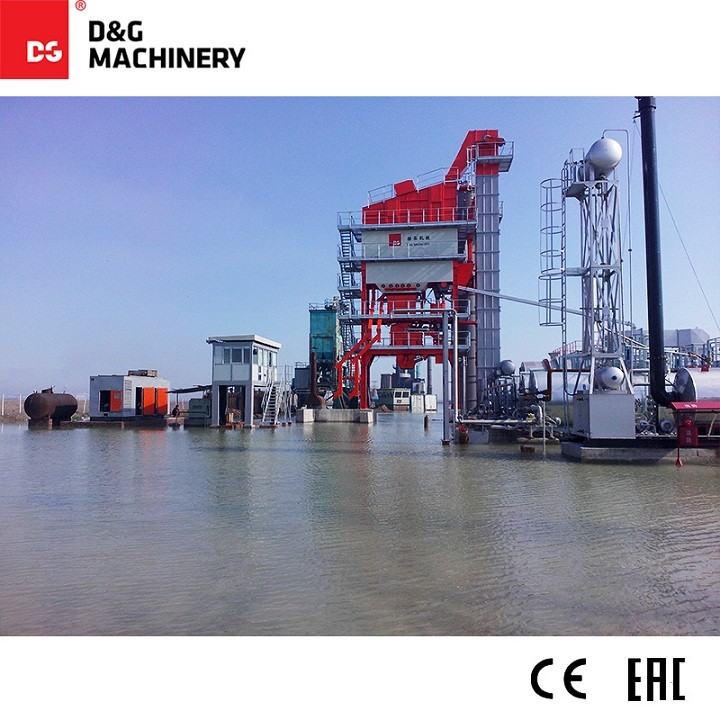 Bitumen Heating & Storage System:
Direct and hot oil heated bitumen storage tanks with capacities ranging from 15 to 30 tons are available. The direct heating tanks are supplied with B40 automatic pressure burner. The indirect heating tanks are supplied with a thermic oil heater. The tanks are covered with rock wool insulation.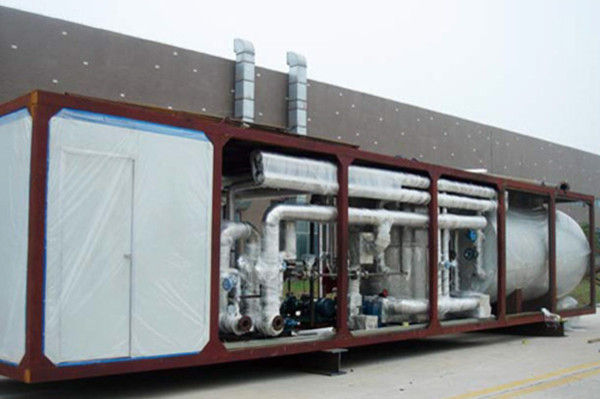 Bitumen Transfer System:
A high capacity jacketed gear pump, controlled by an AC variable speed drive feeds the metered amount of bitumen into the mixing section of the thermo drum. The fully automatic control panel ensures a precise metering of bitumen.