DGC Compact Series DG3000T220AC 240t/h asphalt mixing plant with container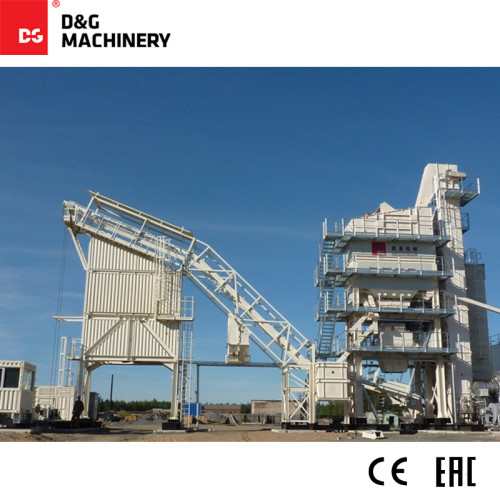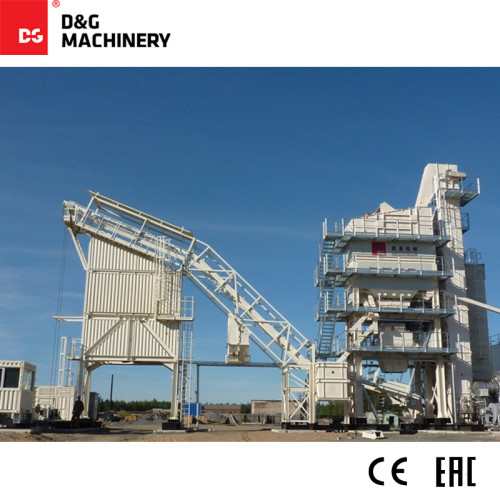 DG3000T220AC

Rated Production Capacity

9 m

Diesel / Heavy Oil / Nature Gas

(1st Stage) Pre-separator + (2nd Stage) Bag Filtering House

Main Tower

5

3000 kg

400 kg

3000 kg

Vari-Frequency Screw, Compelled and Well-Distributed Feeding Design.

Bitumen Scaling & Feeding

Dynamic 2-Stage Measurement, High Pressure Uniformly Spray.

2 Horizontal Mixing Shafts, Dual-Motor Driven with Synchronous Reducer.

• DGLeap Control System 2.0ontrol System 2.0 

• Large Screen Industrial Computer • PLC Touch Screen HMI 

• Laser Printer • Air-Conditioned Control Cabin

• Ringelmann Blackness Class 1 

• Noise in Control Cabin ⩽70dB

The above specifications are for reference only. D&G Machinery reserves the right to make changes in engineering, design and improvement at any time without prior notice or obligation.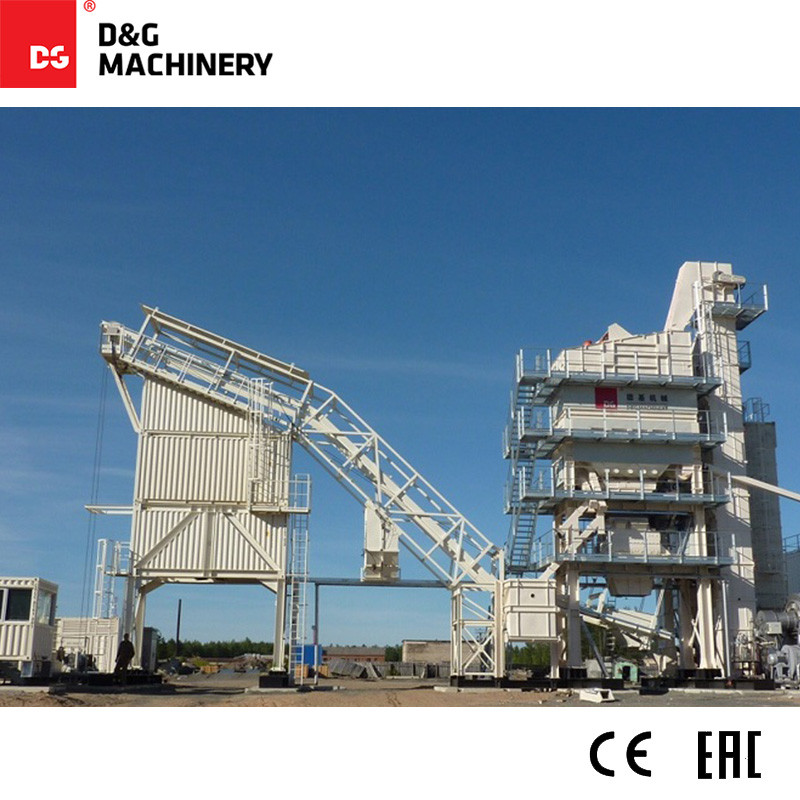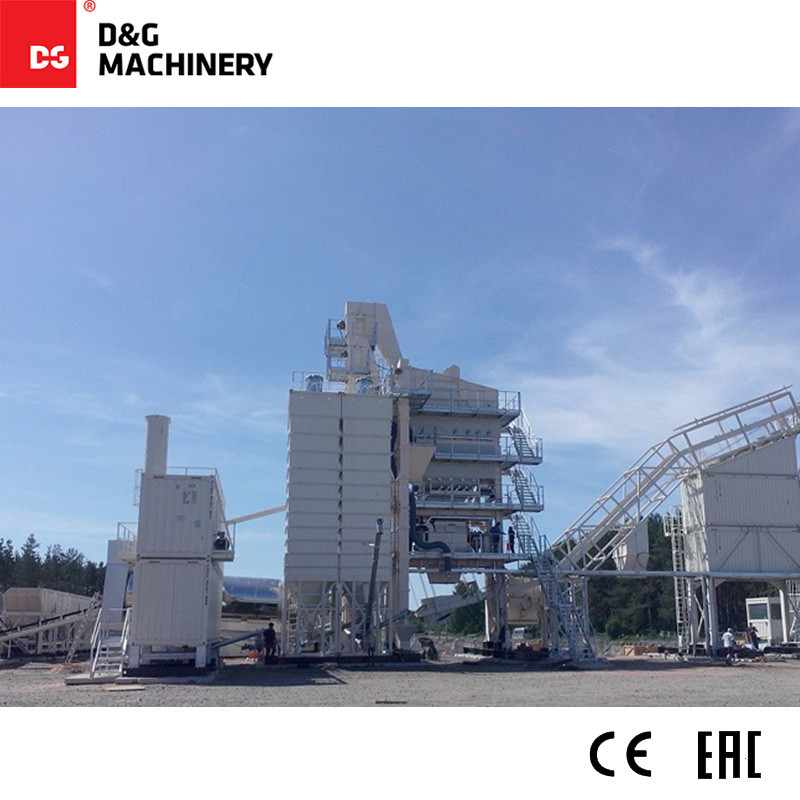 Fill all information details to consult with us to get sevices from us
Get Insider Information About Exclusive Offers, Events And More!