D&G Machinery has been highly trusted by our customers for high-quality products and service
PM DG4000 asphalt mixing plant has settled in Islamabad, the beautiful capital of Pakistan since it first came onto the market, offering service with the form leased to customers by the end of 2016, it is also the largest asphalt mixing plant in Pakistan right there. D&G Machinery has completed a few of projects continuously, including Islamabad BRT project, new Islamabad community project, Islamabad to Peshawar motorway section and Pak-China motorway road pavement of economic corridor in the local area and has produced more than 300,000 tons' high-quality hot mixture till now without any accidents and equipment obstacles. With our expertise service experience and excellent equipment performance, we ensure customer' demand can be utmost satisfied. Customer highly praised for us. Until now, it has been successfully operated and produced a lot of hot mixtures. By 2020, although this plant has been running for 4 years continuously, this plant still keeps the high efficiency status, so customer think of the purchase this plant instead of leasing form business. .
D&G Machinery will continue to be committed to provide customers with high-quality products and services and try hard to reach a higher Summit to create value for road pavement market in the coming future.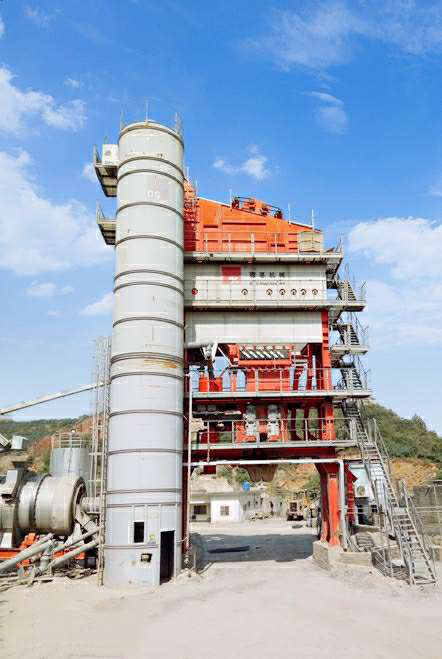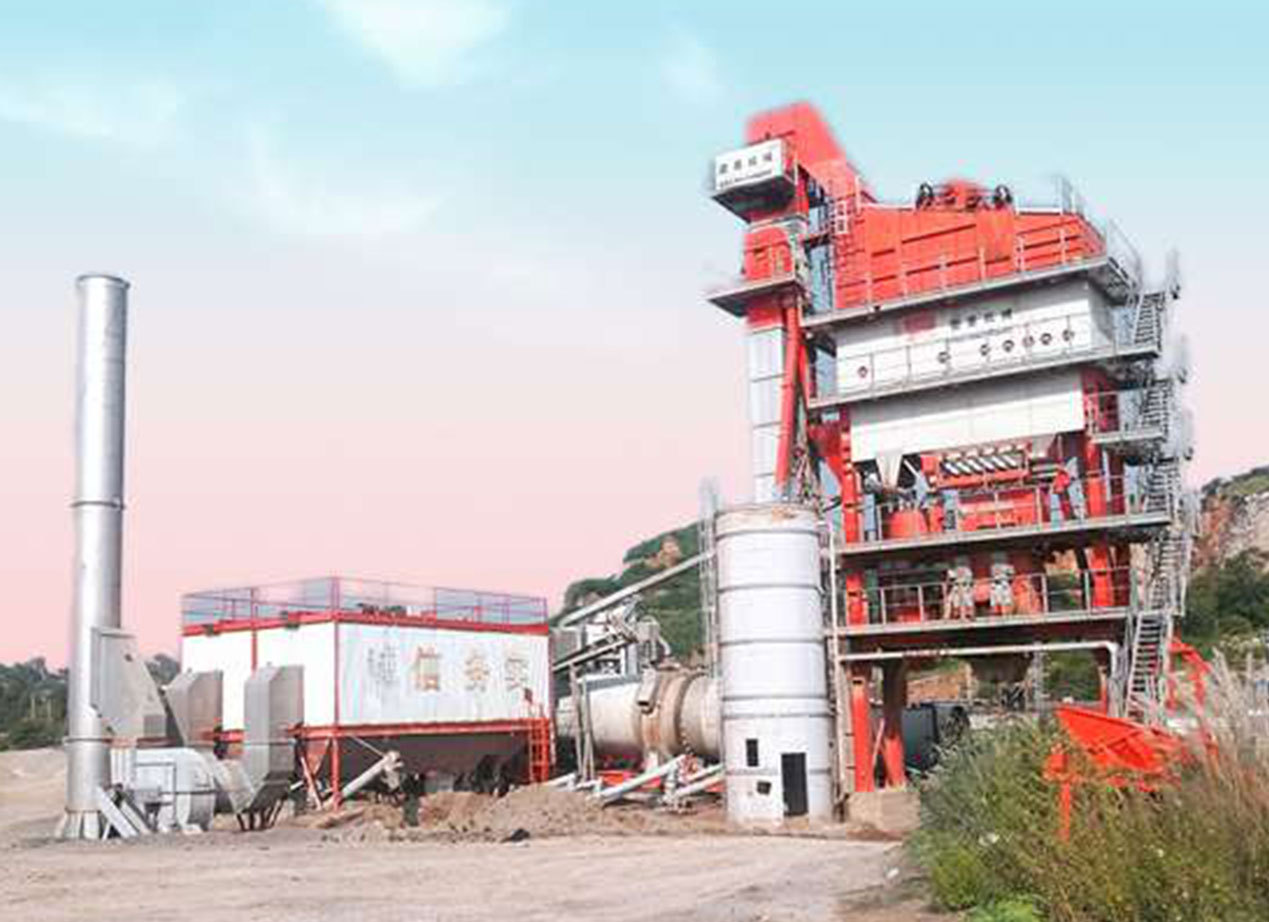 As shown in the figure(above):D&G Machinery DG4000 asphalt mixing plant in the local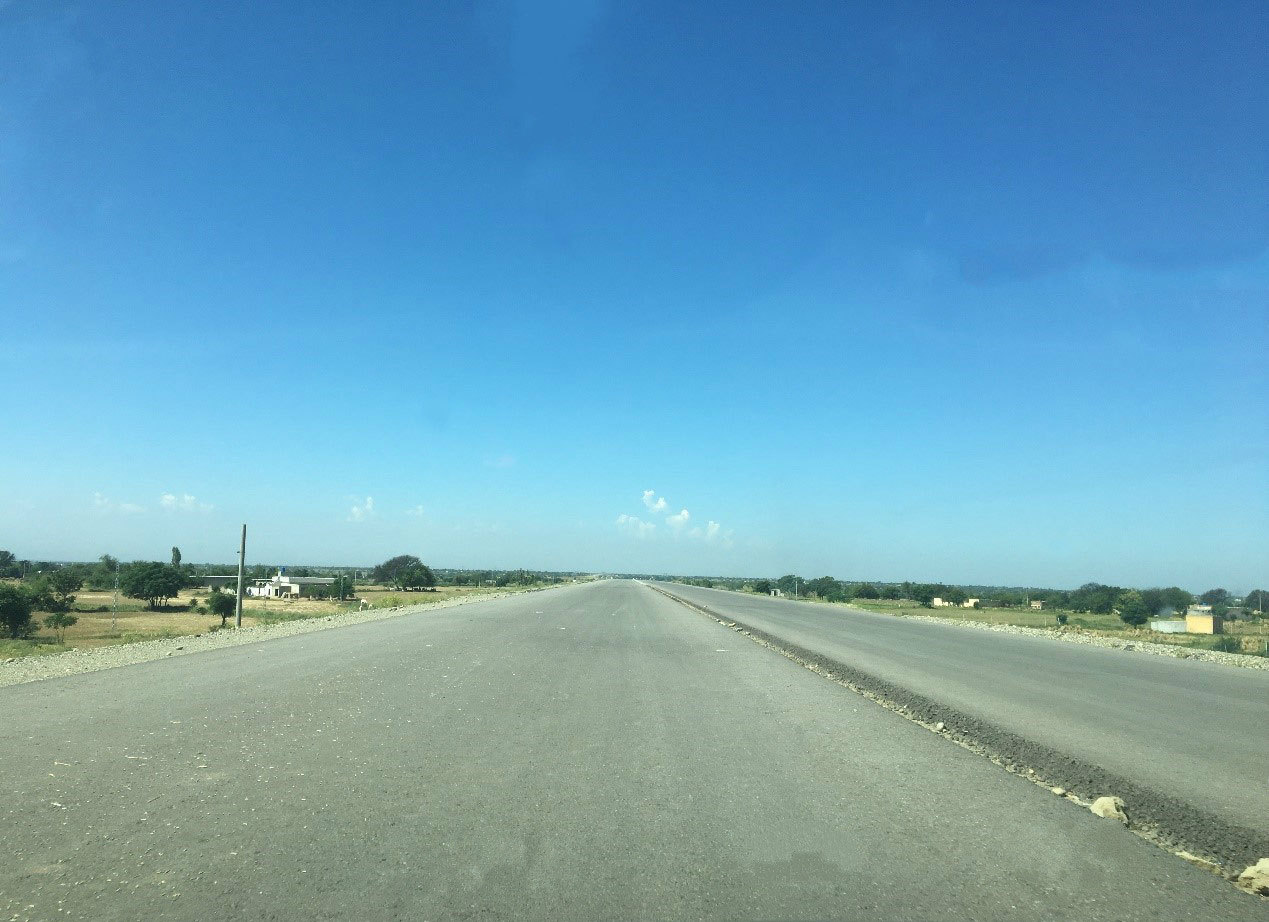 As shown in the figure:DG4000 asphalt mixing plant has been participated in local projects