How to Choose the Right Asphalt Mixing Plant?
Bitumen is prepared and manufactured in asphalt mixing plants before it is used in construction projects. Asphalt is in high demand because of its many applications, but for businesses looking to venture into asphalt production, there are various factors to understand before deciding which mixing plant to purchase. This guide will provide a brief overview of the asphalt market, then consider the key factors to consider when selecting an asphalt plant, and highlight some of the main types of plants available today.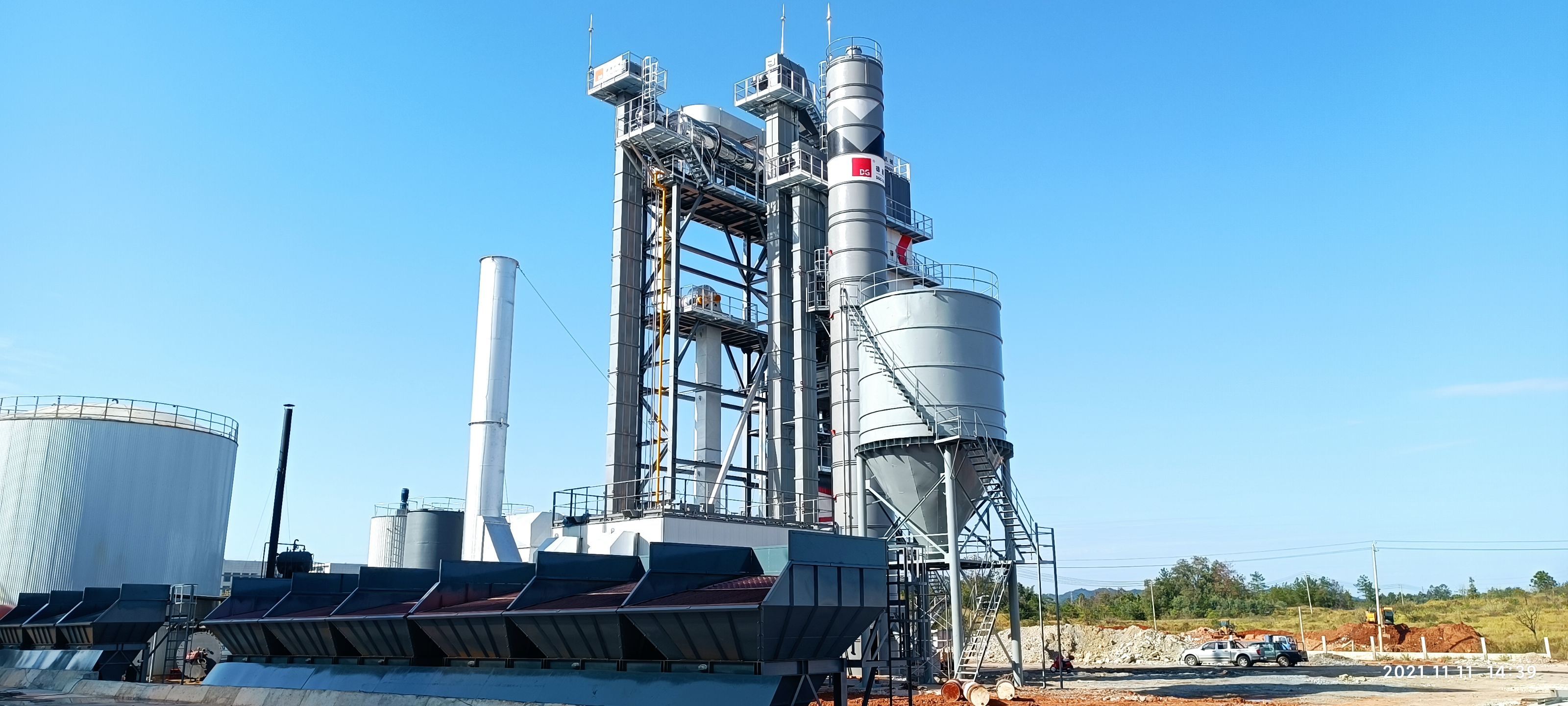 There are 2 basic types of asphalt equipment, one is stationary and one is mobile or portable. Fixtures are great if your company does a lot of mixing for projects that can be done live, or when you're just producing mixes to resell in the market.
Mobile devices enable your company to work on projects anywhere your website is located. They open up more job opportunities because you can take the plant anywhere you need a combination.
Both of these allow you to choose from ready-made units or custom units. If you need special features, you can commission a manufacturer to build a plant that truly meets all of your company's needs.
The Size of the Asphalt Plant
The size of the plant and equipment depends on the production volume that the business wants to achieve. For example, to process 3000 tons of hot bitumen in 8 working hours, a 400 tons per hour device is sufficient. It's important to note that an asphalt mixer may not work for eight hours straight.
From time to time there may be failures and unavailability of materials and labor, all of which can affect factory productivity. As a good measure, if a plant is considered efficient it should be 80-90% productive. Because of this, there is no need for businesses to buy machines with huge capacities when smaller plants can work just as well with bitumen stored in silos.
Knowing the dimensions and weight of your plant will help determine a shipping method that is cost-effective and ensures safe delivery. It's important to address these issues upfront, as some plants are large, shipping them to a location can require significant logistical arrangements, and the business must be able to afford the overhead.
Maintenance and Installation of Asphalt Mixing Plant
Mounting is another thing to consider. Permanent units require a foundation first. If you currently have an existing plant that does need to be replaced, replacement involves decommissioning the current machine and installing the latest machine.
Talk to your supplier to see if you can leverage an existing base. That will save you money. Portable mixing plants must also be installed, but some of them do not require a foundation. They don't need a permanent foundation, as stationary mixers do.
When you're choosing between stationary and portable machines, you should also ask the manufacturer or dealer about maintenance plans. The company will carry out routine inspections, maintenance and repairs according to your needs.
New or Used Asphalt Mixing Plants
Choosing between a new and an old asphalt plant mostly depends on one's budget. The new facility will provide warranty, customer support, operator training and free installation. However, if a business is operating on a tight budget, they will have to source used equipment from reputable companies. They should also look for one that isn't being used very often. Apart from that, it is highly recommended to hire an engineer to inspect the used equipment before purchasing.
Asphalt plant manufacturers can be of great help in helping to choose the right asphalt mixing plant. Choose someone who is willing to listen to your requirements, walk you through the options available and guide you in making the best choice. D&G Machinery can supply the equipment that suits your market needs: Whether mobile or stationary, with a capacity of 100 - 400t/h – but one thing always remains the same: D&G Machinery has cutting-edge solutions that are economical, flexible, and environmentally friendly bitumen Production. In addition, we can also customize according to the special requirements of customers.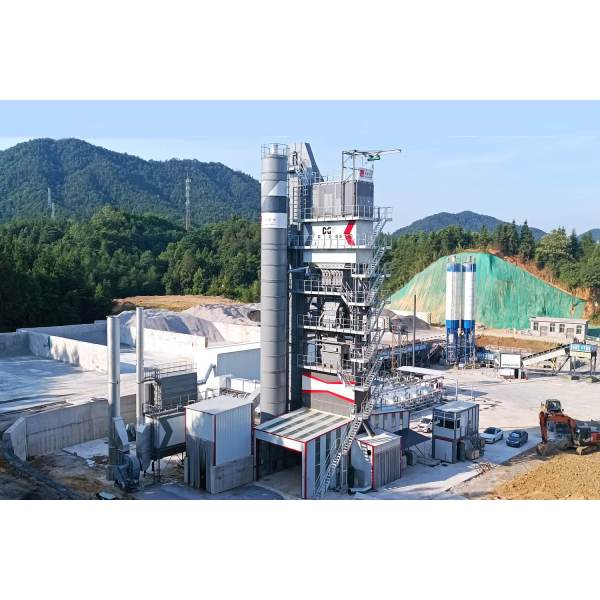 Transformable Series Capacity: 180-400t/h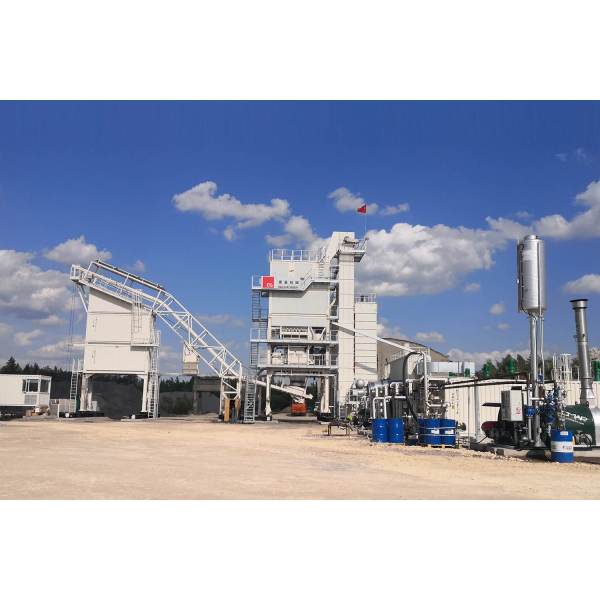 Containerised Series Capacity: 140-240t/h