China's #1 Asphalt Plant Manufacturer | D&G Machinery | Stock Code 1301.HK | Completely Road Construction Solutions Provider, Pursuing Excellence
D&G Asphalt Mixing Plant Has Been Put Into Construction in Peru D&G Asphalt Mixing Plant Has Been Put Into Construction in Peru
D&G Asphalt Mixing Plant Has Been Put Into Construction in Peru

DG2000PM, Batch Mixing, Peru, 160t/h.

D&G Machinery DG2000PM 160t/h asphalt mixing plant, simple and essential: the perfect plant for clients who need to produce asphalt and complete laying operations in the shortest time possible, wherever the delivery site location may be.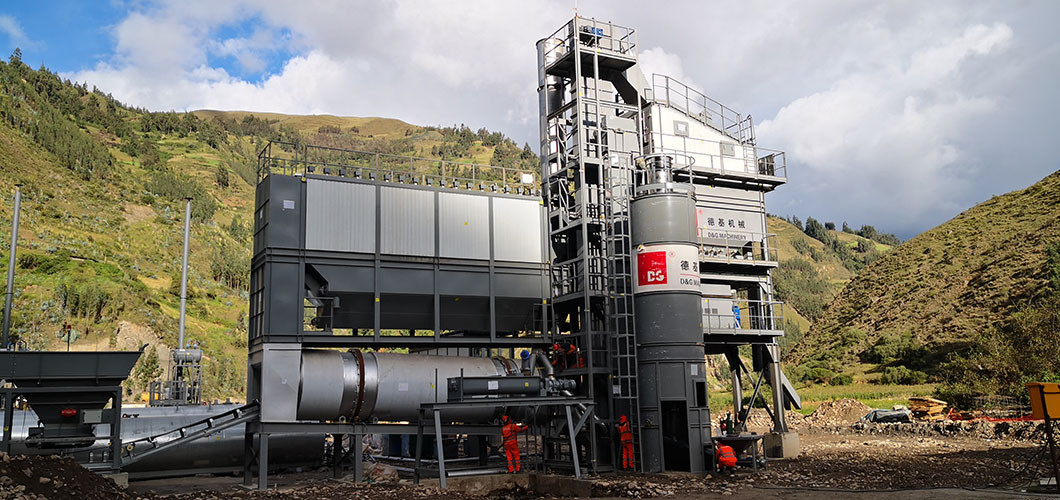 ● Type: Batch Mixing, Stationary Plant
● Plant Location: Peru
● Model: DG2000PM
● Capacity: 160t/h
In the picture below the 160t/h asphalt plant located in Peru, production up to 160t/h.
The asphalt mixing equipment has a maximum production capacity of 160 t/h. With its unique technology making it for easier maintenance, lower power consumption and better environmental performance. Its modular construction, meanwhile, makes for easy and quick installation which is a useful feature for customers.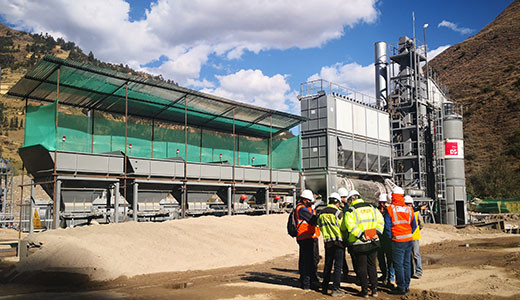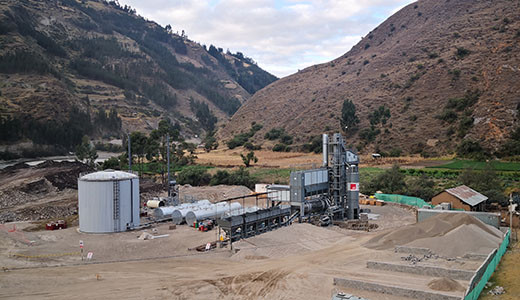 Installation and Commissioning

Our engineers have well completed the installation and commissioning, the whole erection lasted for 31 days.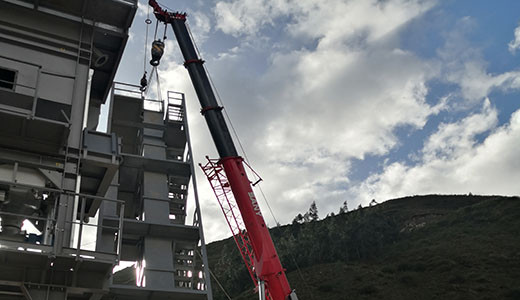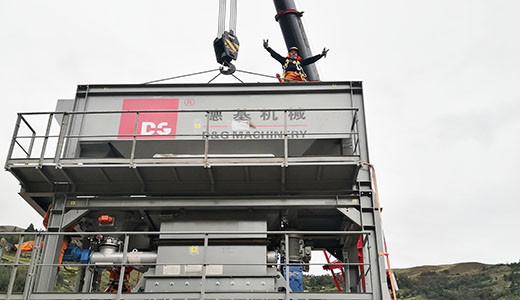 ★★★★★
The customer is very satisfied with the equipment's performance, the ties between D&G Machinery and Peru is built up.