How Much Does an Asphalt Mixing Plant Cost?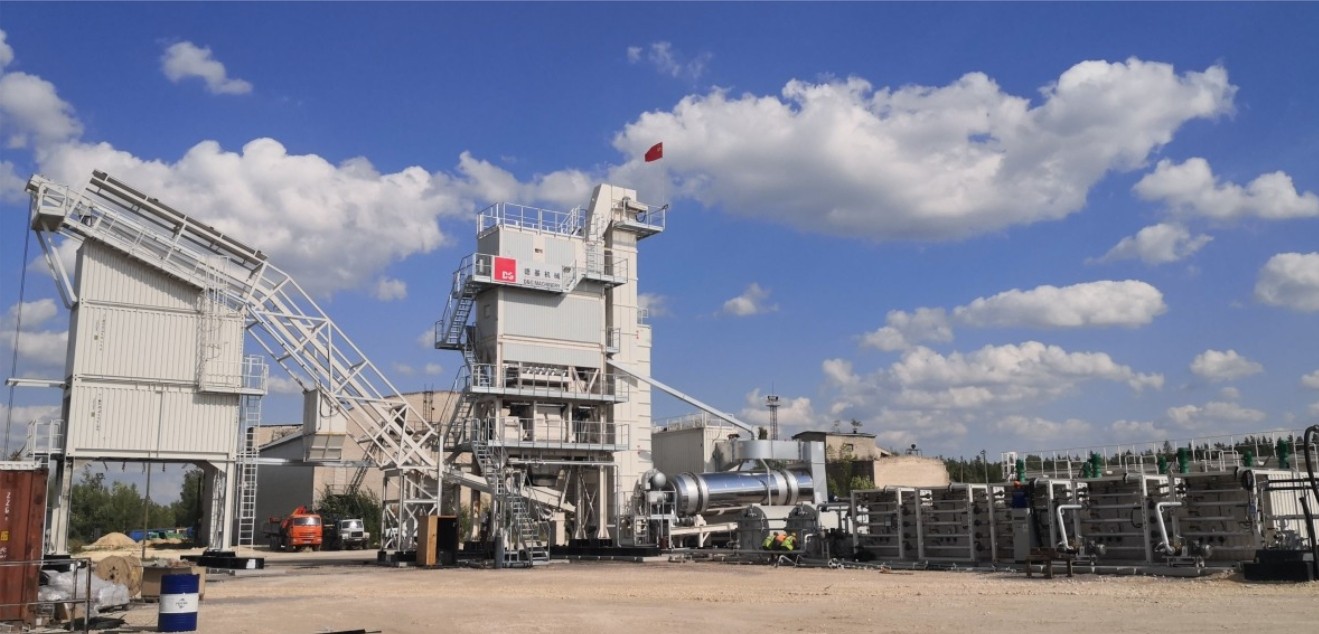 We often get a lot of requests for machinery and a lot of people start the conversation with the same question, "I need an inexpensive asphalt mixing plant that can be started for $10,000 or less. Your asphalt mixing plant What is the price?".
While we know price is always important to any investment, many people often think they just need an inexpensive mixing plant and they will be successful. Unfortunately, buying industrial machinery is not as simple as buying by price. This is a very risky game if you want to buy it for a fair price.
But unfortunately, we see too many newcomers to the industry buy equipment based on price alone, then throw the money away because they didn't choose the right equipment, or didn't understand that they were buying a system and not a machine.
D&G Machinery would really love to do business with us, so take our honest advice, do a little research, and ask a few quick questions about the suppliers you research. Explore all options and we'll be happy to talk with you when you've done your research.
The asphalt mixing plant business is not like buying a car. In our industry, a combination of machines, sometimes physically connected together, most often electronically, makes up an operation. We have found that showing prices only on individual machine items can be very confusing and misleading to buyers.
Buyers need to know all the details needed to assemble an asphalt mixing plant before purchasing a single machine. Otherwise, this can cause you huge problems. Compared to the car analogy, you are not buying just a car, you are buying the individual machines and equipment needed to make the car. For example, our DGC asphalt mixing plant, its mixing tower, bag house, and control room are designed in the shipper's own container (SOC) mode, which greatly saves transportation costs. In addition to being easy to transport, it maintains the same high-end production performance and component selection as the D&G standard range. At the same time, it consists of 7 components a cold material system, a drying and heating system, and a dust collection system. You can tell us your needs, and we will recommend you an asphalt mixing plant that suits you.
How Do You Request a Quote for D&G Machinery's Asphalt Mixing Plants and Other Machinery?
The normal sequence of events goes two ways.
1. Please note that if you want the price of asphalt batching, please don't ask us to quote all available equipment or machines. It's like walking up to a car dealer and saying "give me every price for every car you want to sell". If you need to don't understand the equipment or are confused about what you need, please try to simply explain your project to us in detail. Let us know what you would like to produce, how many would you like to produce, or how many pitch units you think you can sell in a day. Why do you need to do this project? It is also helpful to know which months you need to operate and how much you are willing to invest in your asphalt plant products manufacturing business.
2. If you tell us your project, we should have enough information to send you a quotation. If we do not have sufficient information, I will contact you via email or phone within approximately 24 hours with any further questions. After gathering any other details, we will ensure you receive the most suitable quote for an equipment package to meet your needs.
3. You just need to pick up the phone and call us. We are available to discuss your project and we will answer your questions.
The above introduces the tips to get the price of an asphalt mixing plant and other mechanical equipment, if you still have questions or you want to buy an asphalt mixing plant, please
contact us
.
D&G Machinery has a dedicated service team for the whole life cycle from installation and commissioning to the end of each construction project. In addition to a professional service team, we also have sufficient spare parts stocks locally. Thanks to an extensive network of distributors, customers can find us or our partners at your location. 7×24 after-sales service telephone and local service center. We are committed to serving our customers at all times.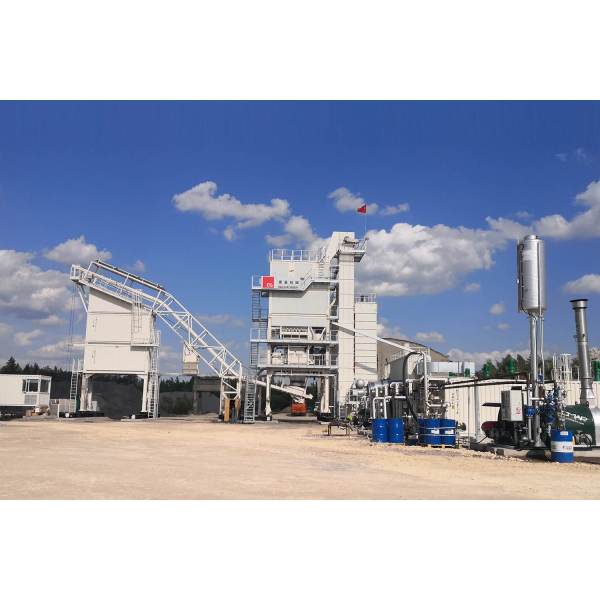 Containerised Series Capacity: 140-240t/h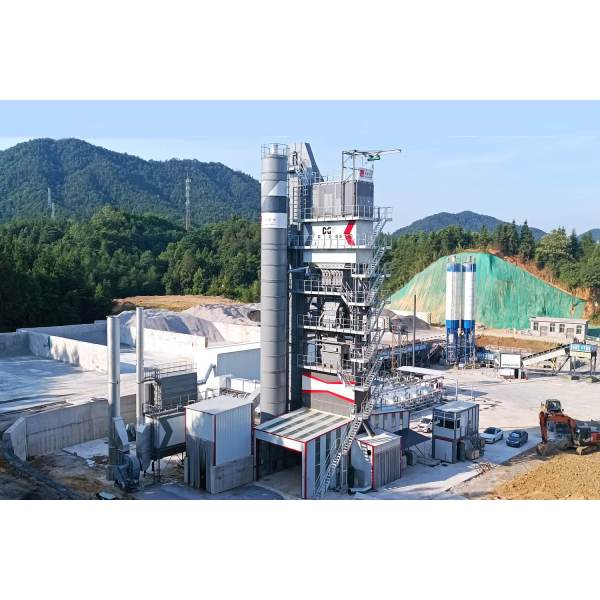 Transformable Series Capacity: 180-400t/h