China's Premium Asphalt Plant Manufacturer | D&G Machinery Stock Code 1301.HK | Completely Road Construction Solutions Provider, Pursuing Excellence
D&G Asphalt Mixing Plant Located in Cameroon, Africa
DG1500 PM Batch type, Cameroon, 160t/h
160t/h asphalt mixing plant, Modular design with stable output, the perfect plant for clients who need to produce mixture below 100,000 tons per year or complete paving in the short period then transfer the another project.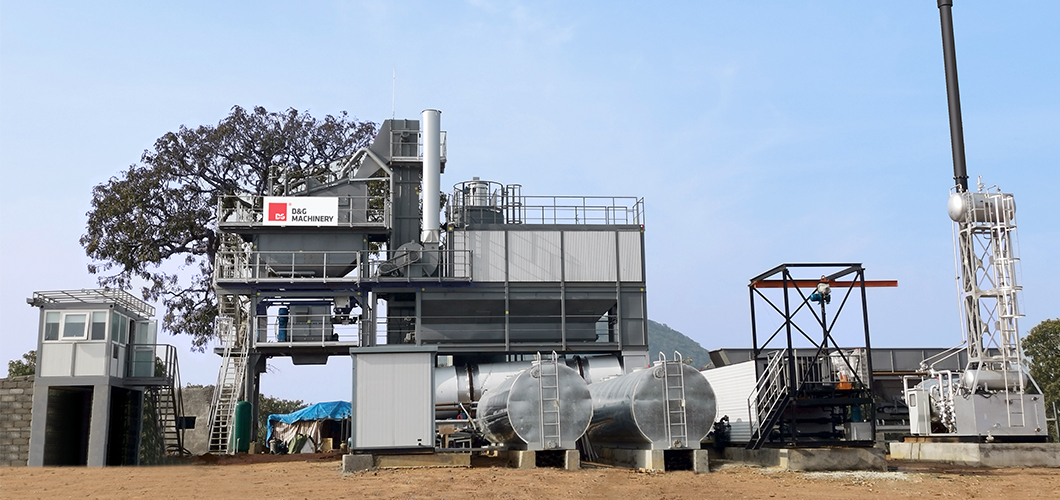 Type: DG PM Series, Batch Mixing, Stationary Plant
Plant Location: Cameroon
Project Name: Cameroon Ngondare Paro Section Road
Model: DG1500PM
Capacity: 160t/h
Product Feature
Below the 160t/h asphalt plant located in Cameroon, output up to 160 t/h. With its stable performance the operation cost (as like maintenance, repair, or spare parts) is lower greatly. It has low power consumption and better environmental performance as well. Its modular construction, meanwhile, makes it easily and quickly for installation.
Service Support
Our engineers have well completed the installation and commissioning, as well as trained client's operators and help them deal with problems in the process of production, they got familiar with the operation of the plant and the production went on steadily.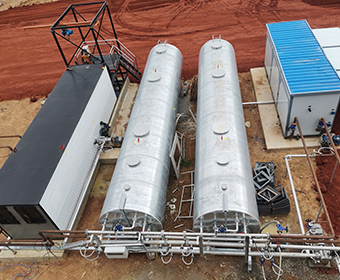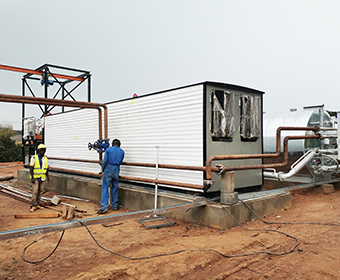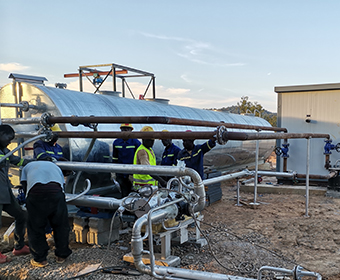 The stationary asphalt mixing plant have been producing steadily, the customer is very satisfied with this equipment's performance, the friendly relationship tie between D&G Machinery and Cameroon customer is built up.