China's Premium Asphalt Plant Manufacturer | D&G Machinery Stock Code 1301.HK | Completely Road Construction Solutions Provider, Pursuing Excellence
D&G Asphalt Mixing Plant got customer's praise in Thailand
DG1500 PM, Batch Type, Thailand, 125t/h.
The DG1500 PM, 125t/h stationary batch type asphalt mixing plant is in the most popular capacity scope in Thailand. This plant has operated more than 5 years and almost no quality issue happened. Many customer has visited this plant. D&G Machinery got many praise from this customer based on good quality and after-sale service.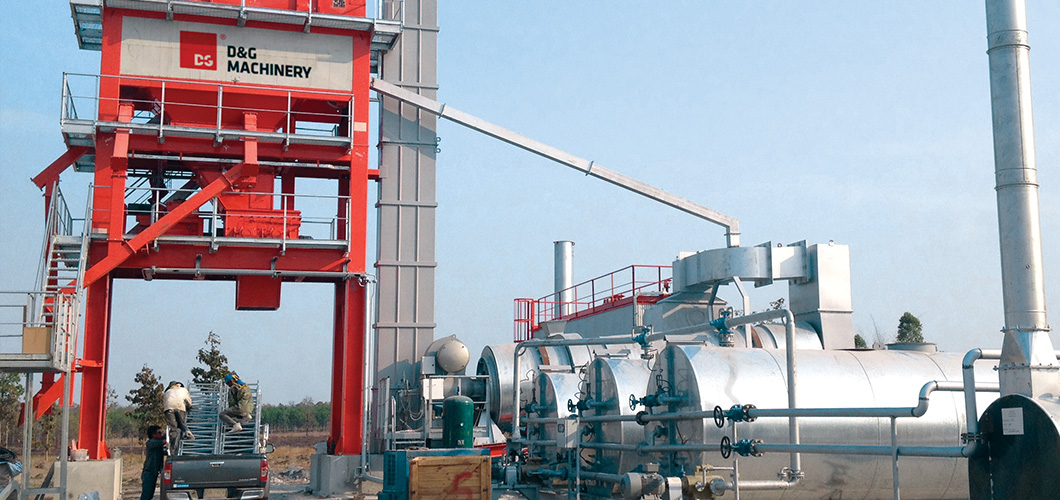 Type: Batch type, Stationary asphalt Plant
Plant Location: Thailand
Model: DGC2500
Capacity: 200t/h
Product Overview
The DG1500PM, 125t/h stationary batch type asphalt mixing plant is the most popular type among all types of asphalt plants, it is design in top quality to ensure the best performance and price ratio. Besides that, The Self-developed "DG LEAP" MMI control system is easy to study and operate. It is also known for its reliability. It is the ideal choice for not only highway construction but also for other freeway maintenance task. As one of the leading manufacturers and a total solutions provider in the asphalt mixing plant industry, D&G Machinery is capable of provide customized service according to the actual demands of clients.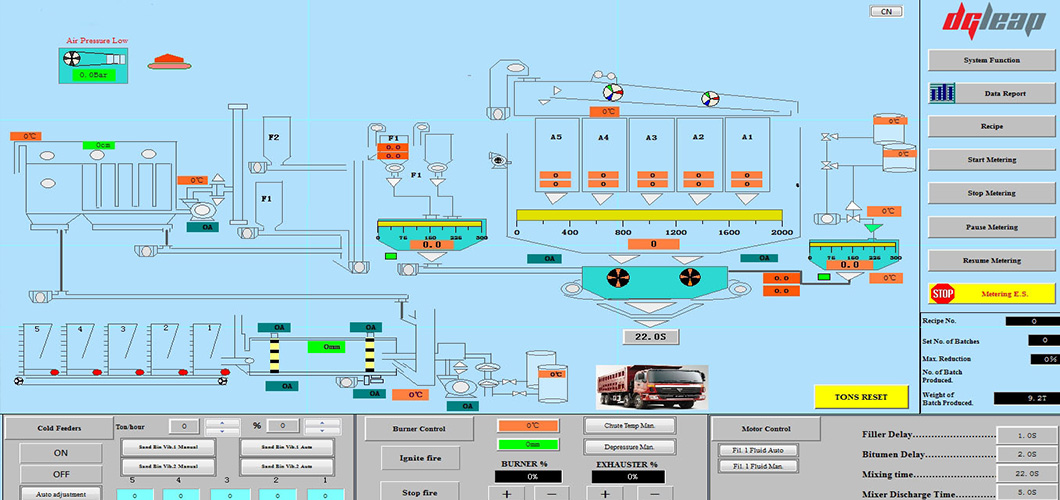 Current Condition
The plant is elaborately designed and manufactured, both in appearance and performance. The plant worked very stable, the owner recovered his investment in a very short time. Now it is has produced more than 400,000t mixture and still in good condition. We believe it shall bring more profits to its owner.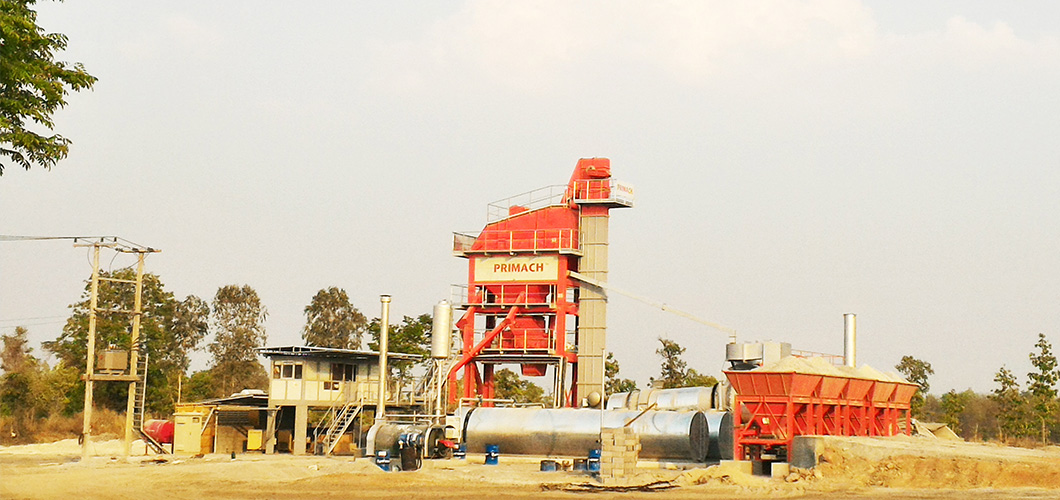 The asphalt mixing plant produce a steady supply of hot mix asphalt for production, the customer is very satisfied with the equipment's performance.