4 Advantages of China's Asphalt Mixing Plant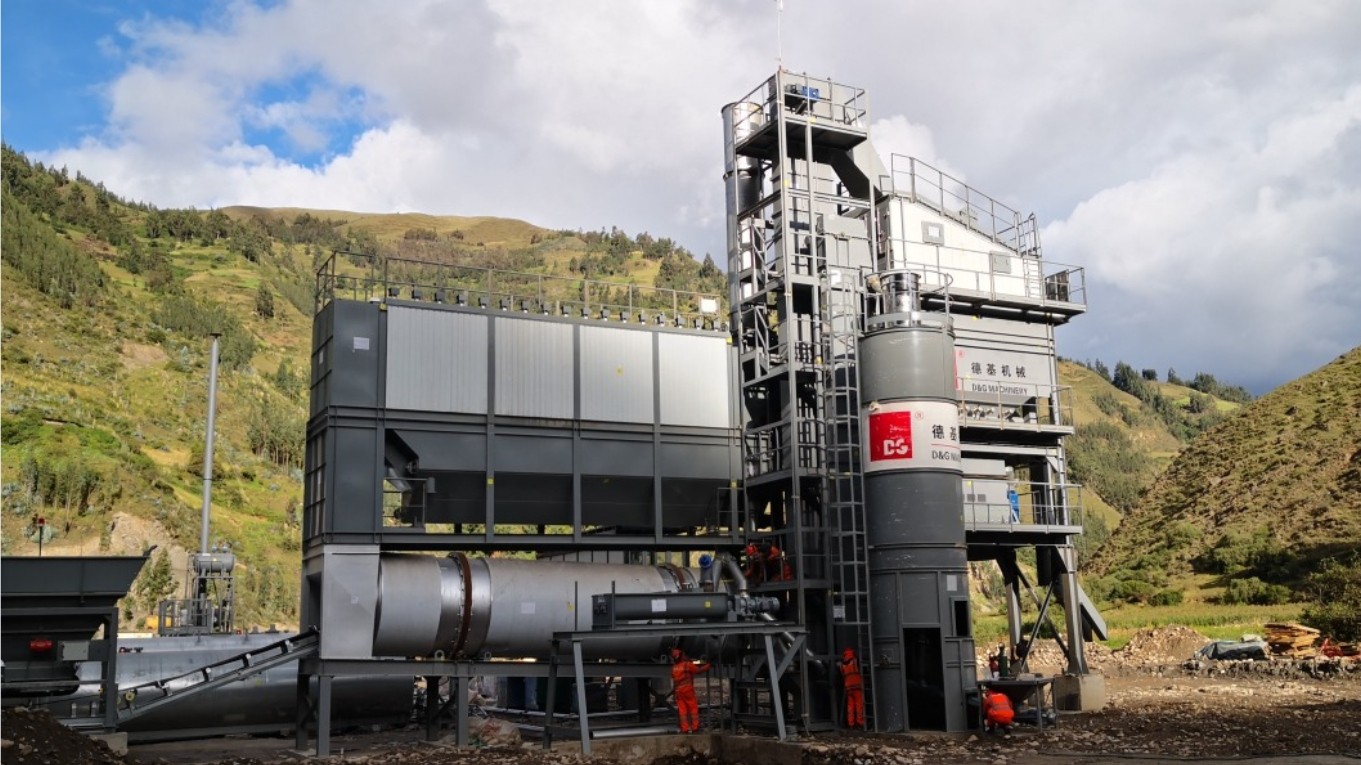 If you have several construction projects, whether large or medium-sized, you need an asphalt plant. You can choose from mobile options or stationary asphalt equipment. You should be able to achieve more and complete projects within the expected time. Make sure you learn more about asphalt mixing plants before buying.
1. Save Time
Having an asphalt mixing plant will save a lot of time. Noted that time is of the essence in any construction project and you don't want to cause any delays because the asphalt isn't ready in time. The best asphalt mixing plant should be able to produce a quality end product in the shortest possible time. You should be able to complete your construction projects in an orderly and timely manner.
2. Accuracy
Accuracy is also important when working on a construction project as it determines the final outcome of the project. You can have a huge impact on the accuracy of your project. Yes, human hands are less accurate, but using an asphalt mixing plant guarantees greater accuracy.
You can count on the numbers, including the polymerization required for the desired temperature. There will always be an even mix ready to use for the project. You should be able to adjust the amount of mixed asphalt you need, improving overall convenience.
3. Affordable
By purchasing an asphalt mixing plant, you will end up saving a lot of money. Of course, the initial investment forces you to spend more money upfront. Without an asphalt mixing plant, you will be forced to spend a lot of money on manpower. By pre-purchasing rather than leasing the machine, you will end up saving a lot of money that can be used for other projects.
As mentioned earlier, you don't need a lot of manpower to use the machine. Even better, mixing asphalt will take less time. Be aware that any delays in the project will ultimately increase the overall cost of the project. Therefore, you need to save a lot of money by purchasing an asphalt mixing plant.
4. Customer Support
When buying an asphalt mixing plant, you can have peace of mind especially if there are any defects. That's because of the customer support available. At any time of the day or night, you can contact D&G Machinery and get the help you need to keep your asphalt mixing plant back in top working order.